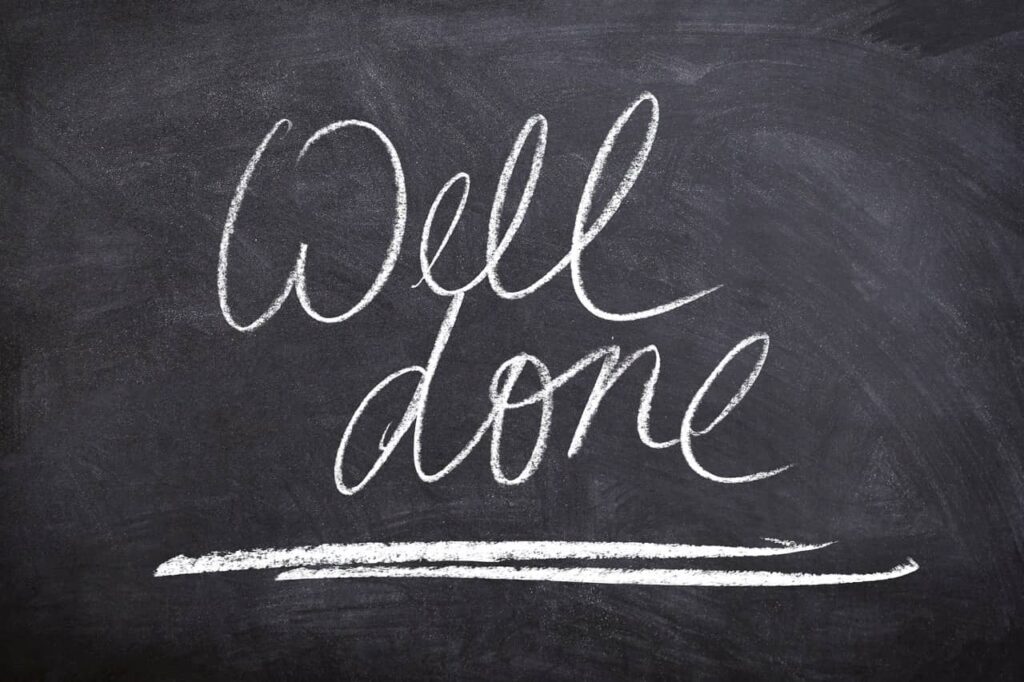 Congratulations to the teams and individuals who have been nominated for awards.
Parliamentary Awards 2020
Three ELFT services have been nominated by their constituency MPs for the NHS Parliamentary Awards shortlist for 2020. The NHS Parliamentary Awards is an annual event held to celebrate NHS staff across all sectors and services 'that 'go above and beyond the call of duty to make the NHS a better service.'
> Bedfordshire Community Services have been nominated for their work to create Integrated Discharge Hubs at two hospitals in Luton and Bedford, in the Care & Compassion category. They were nominated by Rachel Hopkins MP for Luton South.
> The Forensics Service is a finalist for the category of Excellence in Mental Health Care. The team has been nominated for their work to improve Carers' Experience as a Quality Improvement Project. They were aware of the obstacles for carers not being able to see their loved ones during the lockdown so ensured that alternative channels of communication were available, using technology and setting up online forums which were well received by carers. They were nominated by Meg Hillier MP for Hackney South and Shoreditch.
> Newham Talking Therapies, part of the Trust's Improving Access to Psychological Therapies service, have been nominated by constituency MP for West Ham, Lyn Brown, in the Excellence in Mental Health Care category. The team were determined to ensure that the service they provide for residents would still be available despite the necessary measures imposed under lockdown. This meant rapidly embracing digital technology but in a way that ensured that service users themselves were fully involved in the service redesign.
Health Service Journal Awards 2020
The Newham Integrated Discharge Hub has been shortlisted in the Health and Local Government Partnership Award category. The discharge hub consists of staff from ELFT, the London Borough of Newham, Barts Health NHS Trust and Age UK and rose to the challenge of supporting patients rapidly discharge from hospital during the pandemic to free up beds.
The Trust's People & Culture team has been nominated for the HSJ's NHS Workplace Race Equality Award for their entry, 'Compassion & Equality in Work Relations.'
The People and Culture team have also been shortlisted for the Engage Awards 2020 and nominated for the national Employee Benefits Awards.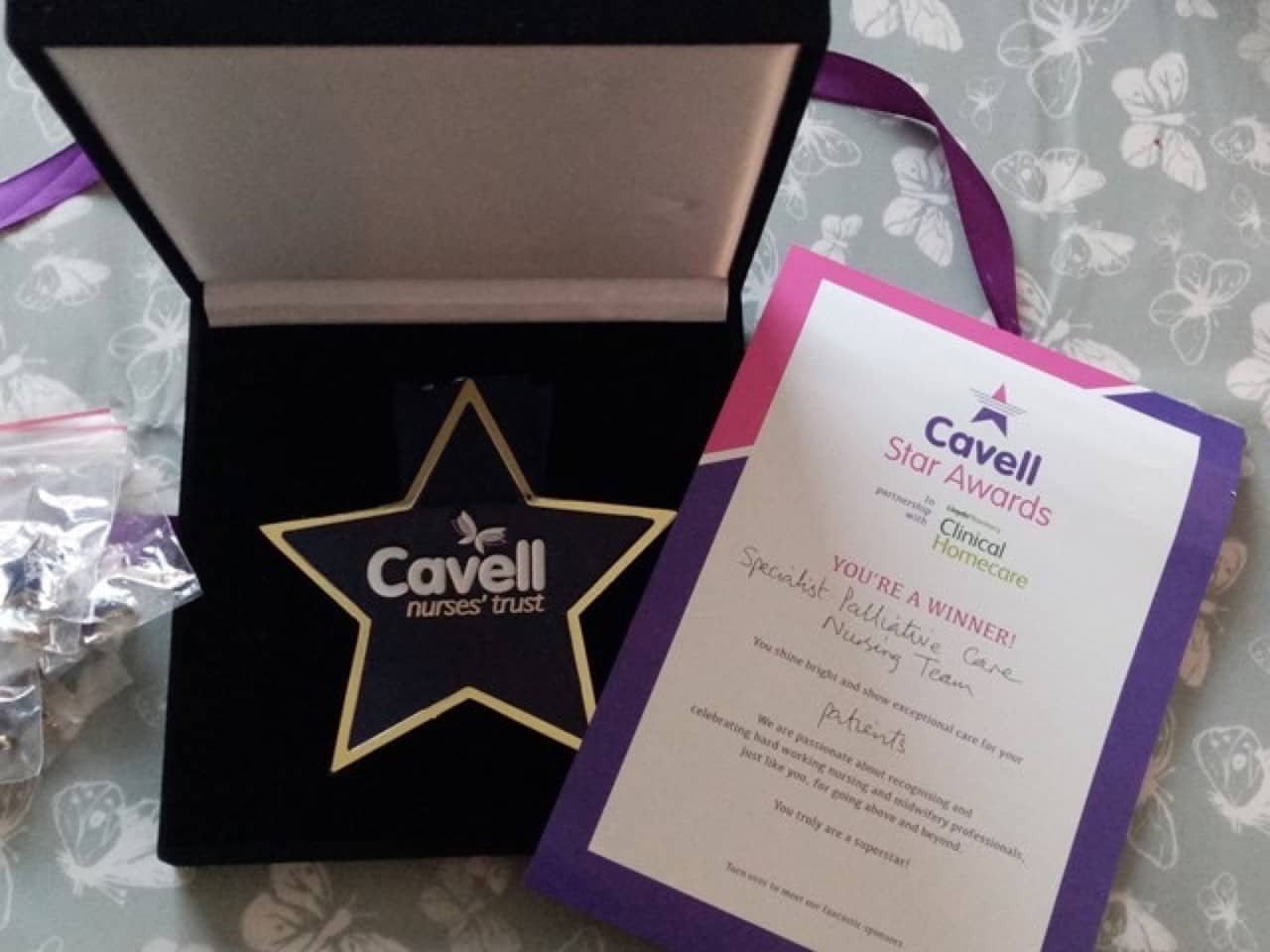 Cavell Star
The Bedfordshire Palliative Care Team have been awarded a Cavell Star. Cavell Star Awards are a national initiative by the Cavell Nurses' Trust to celebrate exceptional work of nurses, midwives, nursing associates and health care assistants (HCAs) do every day in the UK.
Level 1 Finance Accreditation
ELFT's Finance Directorate have gained a Level 1 accreditation from the highly regarded Future Focused Finance (FFF) Network. The Future-Focused Finance Towards Excellence accreditation process allows NHS England's Finance Leadership Council to give due recognition to organisations that have the very best finance skills development culture and practices in place.
It is a national programme designed to engage everyone in improving NHS Finance to support the delivery of quality services for patients. ELFT is one of only ten London trusts that have won accreditation from the FFF so far.