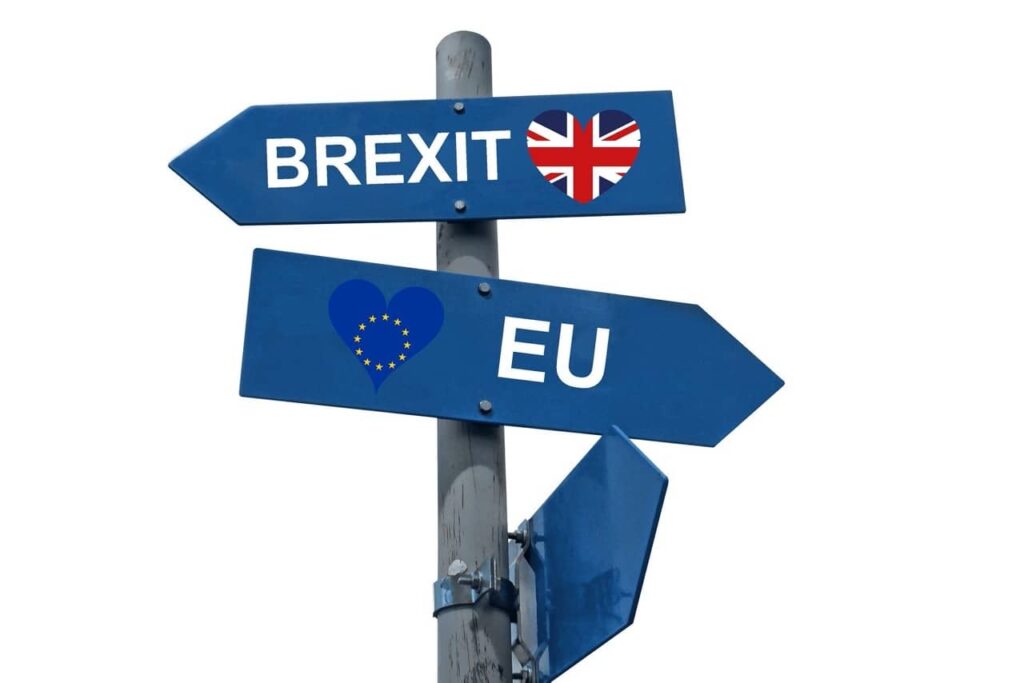 Brexit, the UKs formal separation from the European Union, is to happen on 1 January 2021 when the transition period ends. Whilst negotiations over future relations with the EU are continuing, ELFT and all public sector organisations have been preparing for the potential impact on our services.
We are working with our respective STPs in East London, and Bedfordshire, Milton Keynes and Luton to be part of a broader system-wide approach.
The coronavirus pandemic has tested our processes and our supply chains significantly. A further desktop planning exercise has taken place to consider a range of scenarios to enable us to be as prepared as possible. The discussion and contingencies arising from this will strengthen our plans.
Supplies
Robust measures have been put in place to safeguard NHS supply chains after January 2021. The Government have established contracts with leading ferry companies including Brittany Ferries, P&O, Stena and DFDS that will focus on nine routes serving eight ports. These include Felixstowe, Harwich, Hull, Poole, Newhaven, Portsmouth, Teesport and Tilbury.
Staff have been asked to advise service users and patients that they do not need to stockpile medication or clinical assets. And that there is no requirement for clinicians to over prescribe or double-up on prescriptions.
Deliveries
It is envisaged that deliveries will follow normal patterns, but some flexibility might be required in terms of delivery times, including night-time or weekend deliveries. Key ELFT sites have been identified which operate 24 hours a day and can receive goods whatever the hour.
Staff have been asked to ensure that stock is at optimal levels to buffer any delays in deliveries.
Uncertainty
There is considerable uncertainty for EU colleagues and EU service users at this time. Internally, our Brexit bulletin updates staff and is a conduit for questions and queries.
Applications from NHS staff for Settled Status can be made up until 30 June 2021. The Government are reporting delays in processing applications due to COVID so people are being advised not to worry if they have not had confirmation as yet. The Government is shortly to provide an online database for staff to log-on and check the progress of their application.
Travel Insurance
Anyone, staff member or service users, who are travelling to the EU in the new year is advised to take out travel insurance as the European Health Insurance Card (EHIC) scheme may not be valid. A consequence of Brexit will be that health care cover will change for EU citizens who visit the UK after 31 December.
Those from countries without a reciprocal health care agreement with the UK (unless it is a service that is free of charge to everyone or they are exempt from charging) can be charged for their treatment.
The Trust already has processes in place for claiming healthcare costs for health care received from the individual's country of origin.