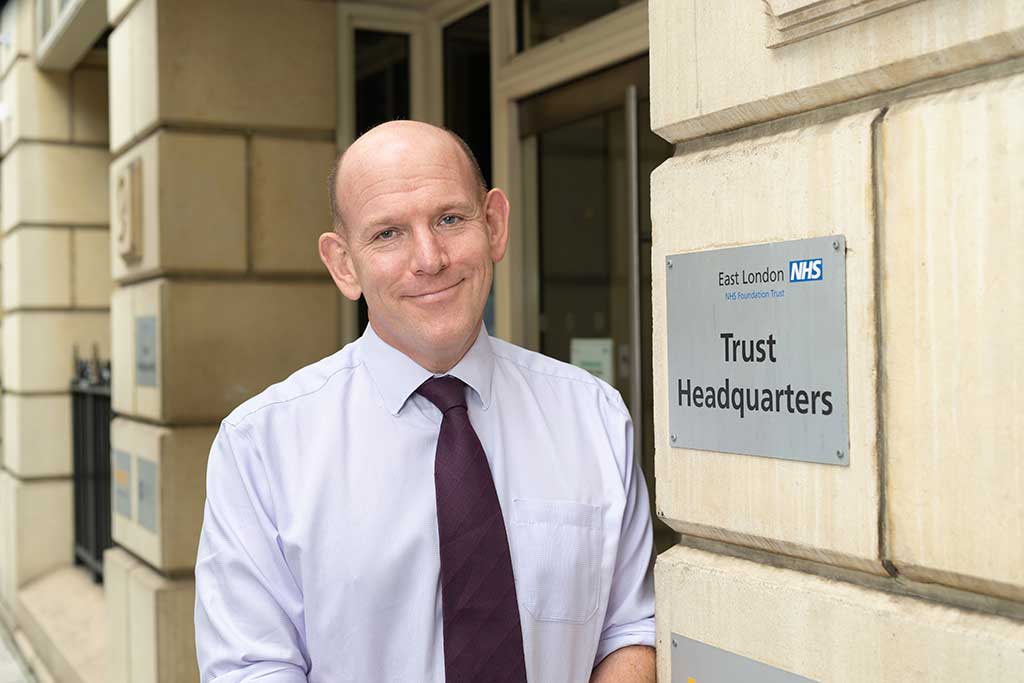 It is encouraging to see the removal of restrictions on everyday life even though we are not quite out of the woods yet in terms of the pandemic. With our health and social care partners, we are collectively working towards providing as many opportunities as possible to enable people to get their first and second COVID jab locally. We are now focusing on the younger age groups who are now eligible to have the vaccine. Anyone can simply walk into any of the national vaccination centres or you can visit your local pharmacist without an appointment.
We were pleased to welcome the Minister for Vaccines, Nadhim Zahawi MP and the London Mayor, Sadiq Khan who visited our Westfield COVID Vaccination Centre and spoke to staff and the media about the vaccination programme. We were involved with the North East London Mass Vaccination event at the London Stadium, Stratford, which resulted in 7000 people getting a COVID jab. This was a massive effort by our staff and we attracted a huge amount of media coverage to raise the profile of having the COVID vaccine.
The vaccine does appear to be having an impact on the severity of coronavirus symptoms and reduced hospital admissions. We will closely monitor what happens in September when people return from holidays overseas, and schools, colleges and universities return.
Within the Trust, along with all NHS trusts, our staff will continue to wear moisture repellent masks and we request that anyone visiting our premises wears a face covering. The coronavirus remains highly infectious and we want to reduce all risks to the vulnerable people we care for.
You will see that we are beginning an engagement process to get views on our plans to build a new mental health facility for Bedfordshire and improve some of our existing premises. Although we are only at the start of the process, it is good to be taking this first step. We have come a long way since inpatient services were provided at The Weller Wing. With the involvement of local people, I hope we will be able to develop safe and therapeutic environments for people with mental health issues to get treatment and care close to where they live, to start their recovery.
Finally, I would like to congratulate Debbie Buck on receiving her British Empire Medal. Debbie was awarded this in the Queen's New Years' Honours.
Summer has arrived but the sunshine is still on its way! I hope you all manage to take a break over the summer to recharge your batteries and recover from the effects of the pandemic.