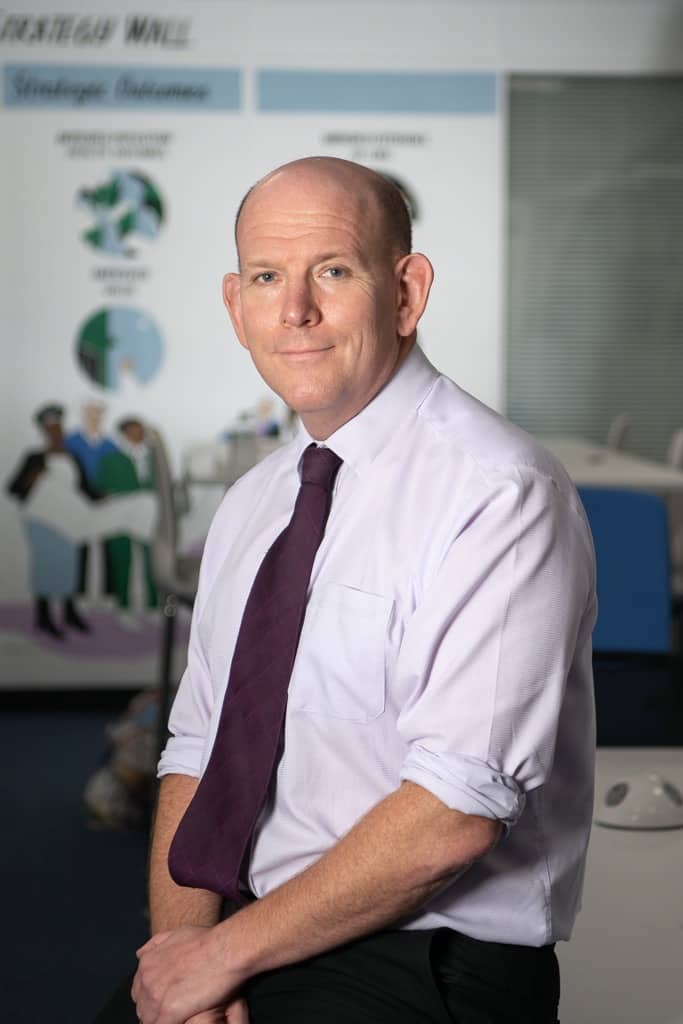 In January, the Care Quality Commission announced that the Trust was to be rated 'Outstanding' for the third time, making us the first mental health and community health trust to do so. This is a considerable achievement especially in the context of the challenges we have all faced living and working in a pandemic. (This also comes on the back of the tremendous achievement by primary care colleagues at Leighton Road Surgery who in October, received an improved CQC rating moving from 'Inadequate with special measures' in 2019 to 'Good' across all domains.)
I am so proud of the commitment from staff, service users, carers and governors who have helped us to continue a culture of improvement and co-production in the work that we do. We aware that we have some areas that we need to continue focusing on to ensure that we continue to improve the experience of service users, carers and staff. Well done everyone
COVID remains a major focus for us. The highly infectious Omicron variant put our services under pressure over the festive period and in January due to the need for staff to isolate. But there does appear to be light at the end of the tunnel. I am aware that our staff are tired. We are encouraging them to plan and take annual leave, and to rest, as our personal and working lives return to some normality.
In other news, work has started on an interim Child and Adolescent Inpatient Unit for Bedfordshire, Luton and Milton Keynes. The facility, to be called Evergreen, is greatly needed to ensure that young people in the region who need inpatient care can be cared for near to where they live. Located in Luton, it will open in the Autumn.
We have entered into a unique partnership with a Northern Ireland trust. We are working with Southern Health and Social Care Trust to support them to address a backlog of mental health referrals using our Talking Therapies IAPT model. If successful, this approach could herald the beginning of similar projects and sharing of expertise across the NHS.
Not a bad start to the new year. I wish you all the best with your plans and endeavours in 2022.