Work Starts on Evergreen, an Interim BLMK Adolescent Mental Health Unit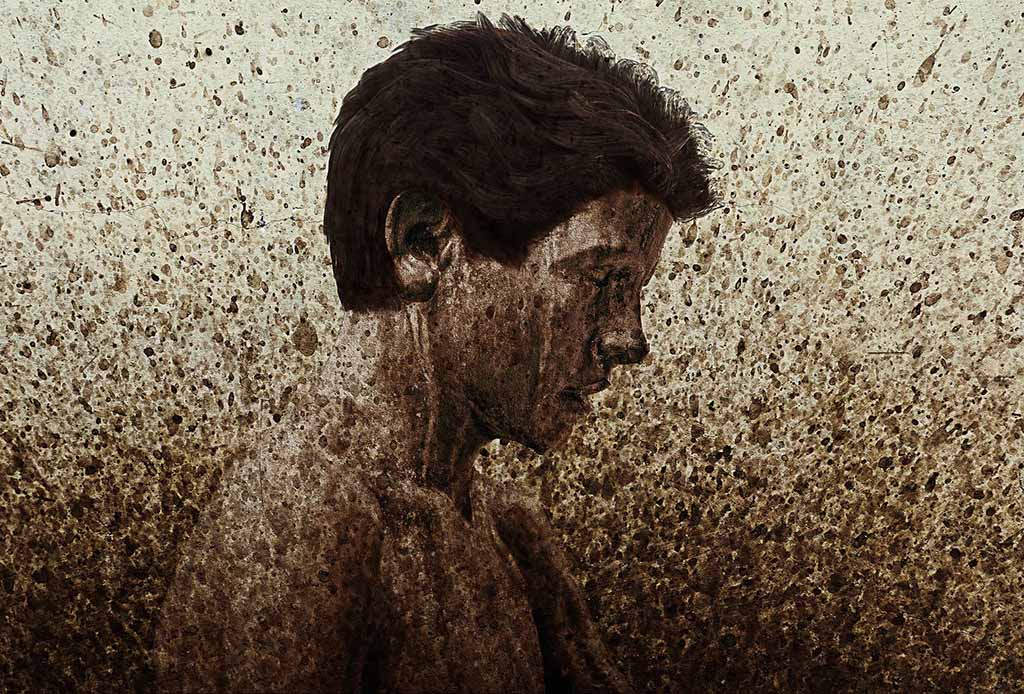 The Trust and Central and North West London NHS Foundation Trust (CNWL) are embarking on an exciting journey to develop our specialist Child and Adolescent Mental Health Services (CAMHS).
In 2021, NHS England awarded funding for the two Trusts to develop an interim acute inpatient unit for children and young people in Bedfordshire, Luton and Milton Keynes. This will be the first time that young people will have access to this provision in this part of the country.
The development of the new service is being undertaken in conjunction with children, parents and carers who have experience of inpatient admission.
Young people are helping us plan the ethos of the unit, recruit the staff and think about how we deliver the best care. Following a number of polls, young people recently agreed the name for the unit, which will be Evergreen.
Scoping has been completed and a range of options were considered to identify a suitable location for the unit. Evergreen will be situated on the first floor of Calnwood Court, on the Luton and Dunstable Hospital site.
It is anticipated that Evergreen will be operational this year and will consist of 8 general adolescent beds. The service will provide specialist, short-term care for children and young people aged 13-17 with severe or complex mental health difficulties. A permanent CAMHS unit consisting of 18 beds will be developed as part of the wider modernising inpatient care programme in Bedford.