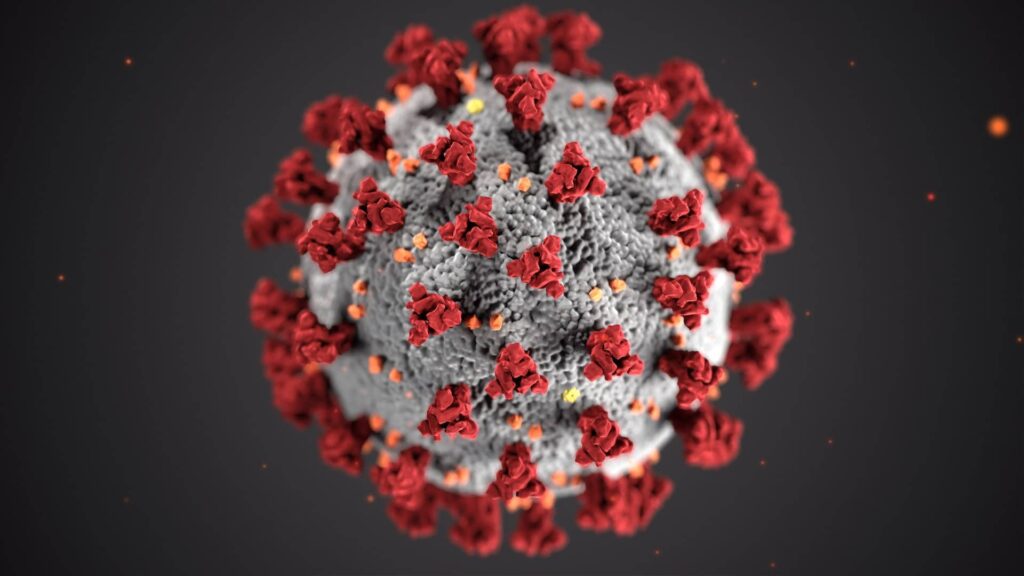 AS well as running the Westfield COVID Vaccine Centre, staff working in ELFT primary care services have been working at weekends to be able to vaccinate practice patients. At ELFT's Homeless GP Practices in the three East London boroughs, the COVID vaccine is being offered to these vulnerable groups. Additionally, a roving team of vaccinators are visiting our inpatient units to offer the COVID vaccine to inpatients, and to any staff that have not yet had theirs.
Hesitancy About the COVID Vaccine
Some have reservations about the COVID vaccine and want more information about it to be able to make the best decision for their personal health. The Trust has information on its website with frequently asked questions and answers. We have encouraged staff to send in their questions and queries and put these to a panel of experts to answer. Their discussion of the points raised has been filmed and is available for anyone to view on YouTube and on the ELFT website.
Staff have been talking about why they have had the COVID vaccine, and have recorded short films in English, and some in community languages, so that everyone can hear the facts. There are a range of films on the ELFT website in different languages to overcome language barriers, and the Trust has worked with local councils and faith leaders. BAME communities have been among the hardest hit by the coronavirus pandemic so it is vital to ensure people have reliable information.
See the back page for the 'Final Word' column from Mark Lam, ELFT's Chair who explains why he had the COVID vaccine.
Supporting Quarantine Hotels
ELFT's Newham Talking Therapies service is providing mental health support to passengers in quarantine hotels in the borough, and support for hotel staff too. London City Airport is one of the designated airports receiving flights from one of the 33 'red list' countries for UK nationals returning to the country.
On arrival, passengers arriving from these countries will be taken to government-sanctioned hotels for a quarantine period of ten days. This is part of the Government's measures to close the UK's borders to reduce the transmission of the coronavirus.
Being isolated in one room will be challenging and will have an impact on their mental health wellbeing so the Newham Talking Therapies (IAPT) team came up a plan to offer online sessions/workshops on mindfulness, sleep hygiene, worry management, managing irritability, etc. The team have also developed a specific Quarantine Wellbeing workshop to support hotel guests to pace themselves and cope with the imposed break to their usual activities - all accessible from their tv.
These services are already provided to residents in Newham, Tower Hamlets, Richmond and Bedfordshire. Teams have been supporting many during the lockdown with online sessions, workshops and videos to help them to find strategies to cope.
Tower Hamlets Talking Therapies