Introducing Ali, the Virtual Assistant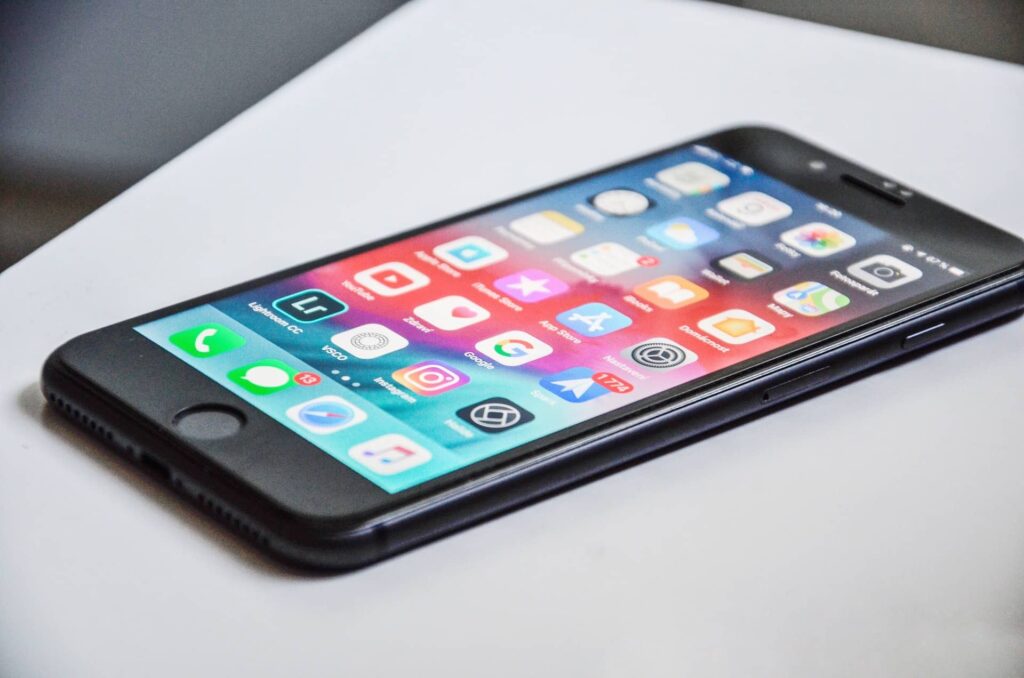 At the beginning of July, we launched the pilot of an exciting Virtual Assistant feature on our website, which will use artificial intelligence to help connect service users with staff. 'Ali', the Virtual Assistant will appear on the webpage for three of our services: The Psychotherapy Department (City and Hackney), Newham Child Development Service and Dunstable Community Mental Health Team.
When you type into the textbox on these pages, the Virtual Assistant will use artificial intelligence (which basically means learning and problem-solving) to respond to your queries. You can view, cancel or change an appointment easily and quickly, without even picking up the phone! But if you do prefer to call a member of staff, they are there as they always have been. You just won't have to listen to the same piece of music for quite as long on hold!
Using Technology to Improve Services
In the next couple of months, approximately £600 million will be spent in the NHS on rescheduling NHS appointments as the country recovers from the pandemic. Virtual Assistants have proven to reduce the operating costs typically associated with appointment management and admin, improve quality of care by using staff time better, increase patient involvement and satisfaction. By working on this new pathway, ELFT is prioritising service user care, staff satisfaction and is becoming a frontrunner in the digital transformation of the NHS. Find out more about Ali the AI Virtual Assistant on thee ELFT website: please visit our FAQs webpage or email shona.richards@nhs.net