Newham Diabetes Nurse Wins City University Award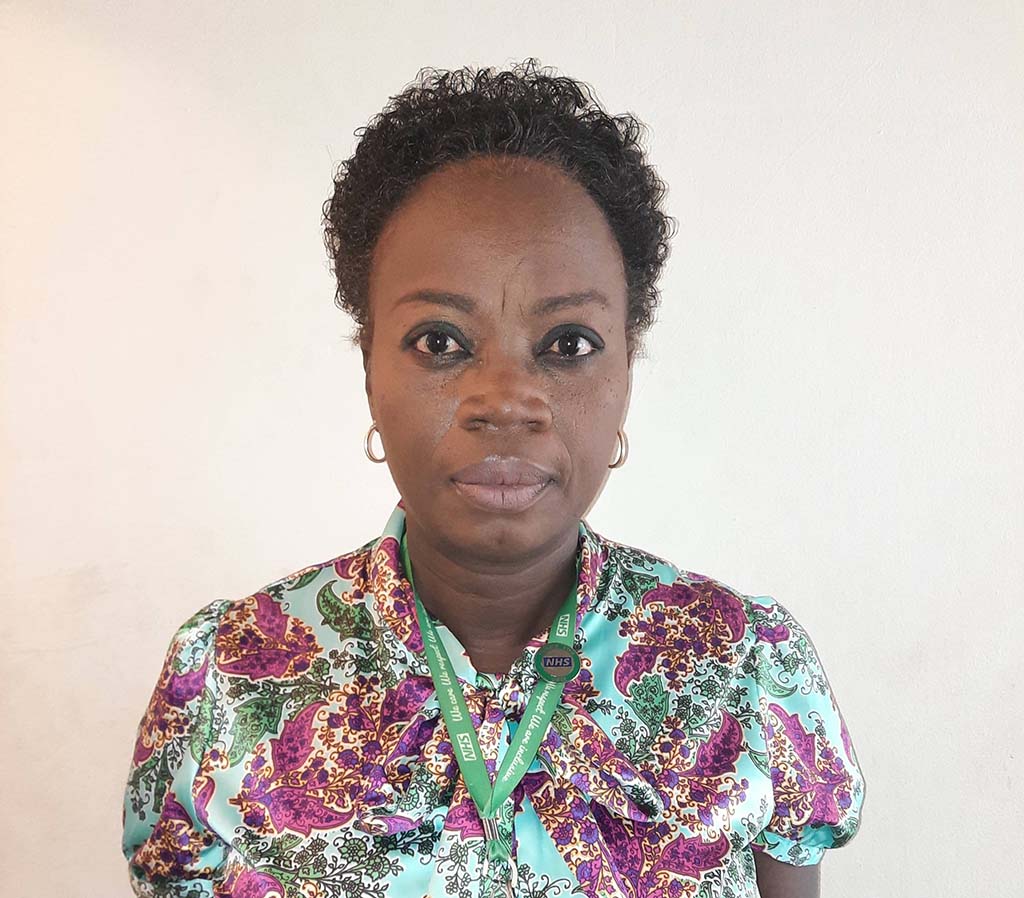 Diabetes Specialist Nurse, Rita Osemwengie, was completely surprised to get a call to say she was this year's winner of the Phillip Goodeve-Docker Award at City University for being the best District Nurse student. The academic prize is offered to the top performing student of the District Nursing SPQ programme in every university in England, Wales and Northern Ireland. "I wasn't expecting it at all. My family and colleagues are thrilled."
Rita has worked in Newham for over three years but recently took up a new role in the Diabetes team. During the district nurse course, she had the opportunity to undertake a placement with the Newham Diabetes team which sparked an interest in this specialist field. The role involves educating and managing patients with complex diabetes needs, interpreting their test results, and with them reviewing their medication.
She said,
"One of the best parts of the job is putting smile on people's faces, gaining their trust and seeing them gain confidence in managing the condition. It feels good to play a part in minimising the complications of diabetes. It is harder when someone doesn't understand the risks and the complications that can arise if they don't give it the attention they should."
Rita enjoyed the District Nursing course at City University and found it interesting, intriguing, and challenging. She said,
"I valued the focus on leadership and management skills, communication skills, problem-solving skills, attention to detail and making difference in people's lives. I love working in the community as a nurse and making positive impact on people's lives."