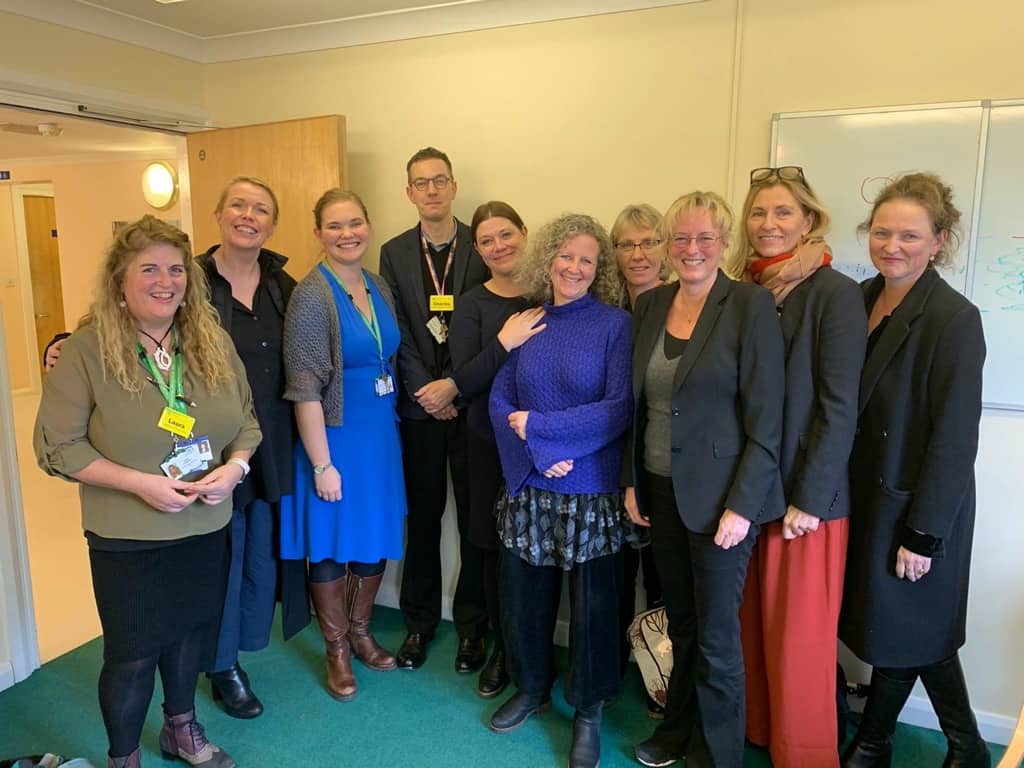 CARING individuals committed to using their own lived experience to help others with their recovery have been congratulated on a double achievement.
Ten new Peer Support Workers (PSWs) are the first for Bedfordshire and Luton – and the first Trust cohort to pass an eight-week Royal College of Psychiatry accreditation programme for PSWs.
Trained PSWs work alongside clinical colleagues and use their own lived experience of mental and/or physical health challenges to support service users through one-to-one contact.
The PSWs can help individuals who are struggling to connect with clinicians, provide time to sit and talk, discuss recovery goals and help with social inclusion.
"This fantastic group of people will provide excellent help and support to our service users and to colleagues," said Millie Smith, People Participation Lead for Luton and ELFT RCPsych Accredited Peer Worker Trainer.
"They are highly motivated, committed to helping others – and are leading the way by becoming our first cohort to achieve the new accreditation. I am tremendously proud of them all."
The new PSWs will work all CMHTs in Luton, Bedford and Central Beds.
The Trust has committed to expanding its network of PSWs across mental health and physical health services.