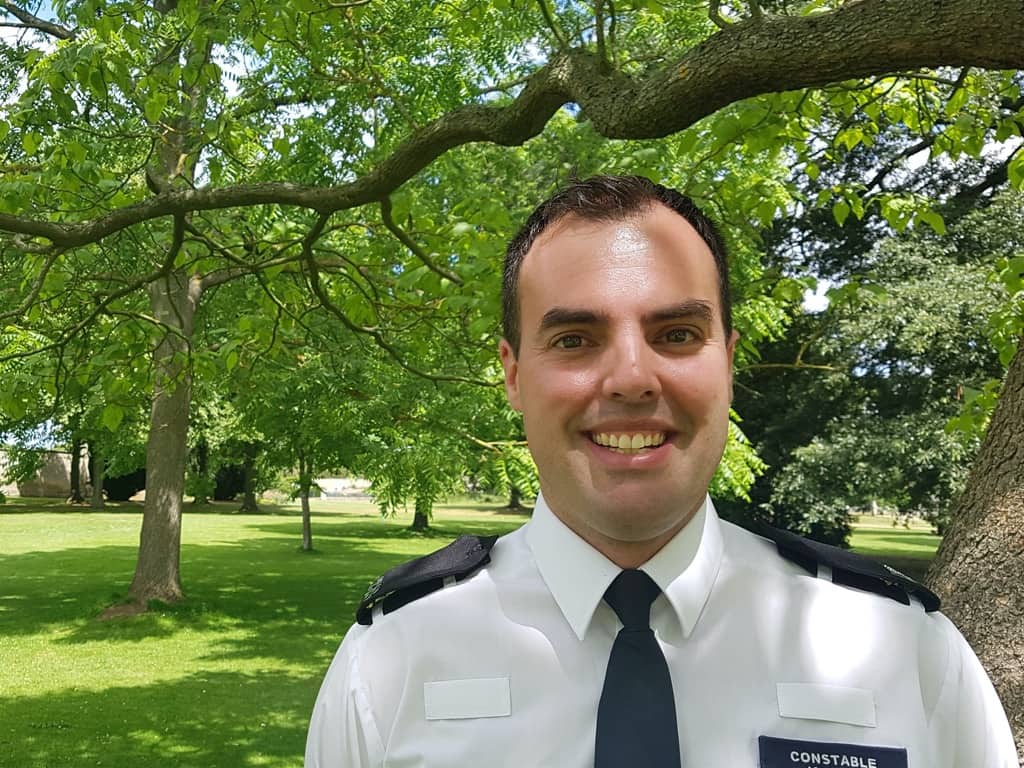 A specialist police officer is providing direct support to mental health inpatient staff and service users across Bedfordshire and Luton.
PC Andrew Harris is Bedfordshire Police's new Mental Health Investigation Officer and will work directly with the Trust's inpatient sites across the county.
PC Harris has been an officer for 12 years and worked as an NHS liaison officer when with the Met Police.
His role will be to provide a visible police presence to staff and service users, provide a single point of contact for mental health inpatient teams and to investigate any incidents of anti-social or criminal behaviour.
"First and foremost, PC Harris will provide a visible police presence which brings tremendous value and reassurance to staff and service users alike,"
said Richard Harwin, the Trust's Health, Safety, Security and Emergency Planning Manager.
"He will follow through investigations – including any racially aggravated incidents affecting staff or patients – and help with education and awareness."
He added: "We are delighted with this move, which is another demonstration of our fantastic working partnership with Bedfordshire Police."