What Links Face Coverings and Vitamin D?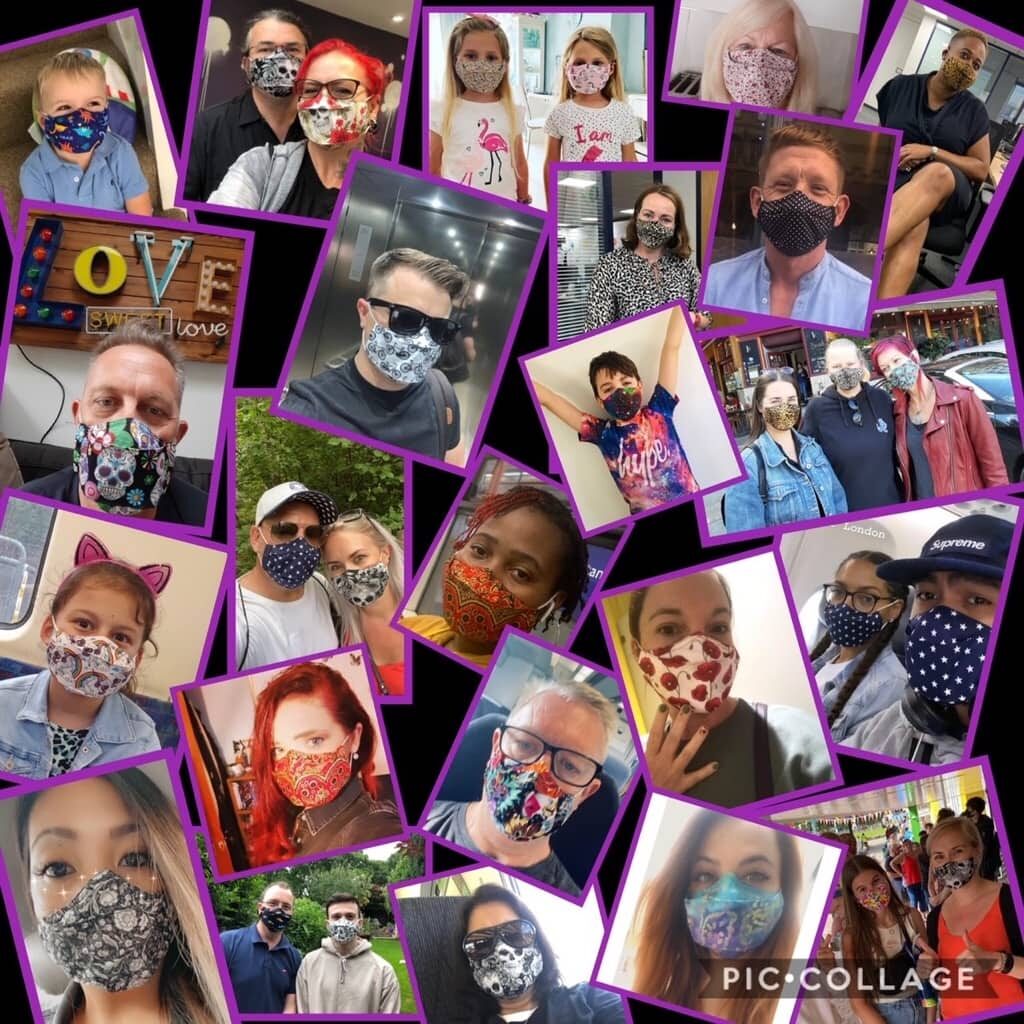 The answer is: ELFT Director of Corporate Governance Cathy Lilley!
Cathy got her sewing machine out and sprang into action at the beginning of the pandemic when there was high demand for face coverings and masks. There are few people at ELFT's headquarters who DON'T have one of Cathy's masks. They are a thing of beauty, skilfully made, in a range of lovely fabrics.
Cathy asked for a donation of £4 for each of her masks and ended up raising £6,000. She has kindly donated this to ELFT's Charitable Fund. The monies were used to fund the purchase and distribution of packs of Vitamin D to staff. (Jointly funded by Compass Community Interest Company. Thank you!)
Lack of Vitamin D in the winter months is thought to lower immunity and mean that people are more susceptible to infection. The Trust has been keen to do whatever it can to support the health of staff so were happy to be able to provide a course of Vitamin D to any staff member that wanted it for free. So Cathy's masks haven't just protected people when out and about, they have boosted staff immunity!
If you would like to make a donation and receive one of Cathy's amazing masks, email stephanie.quitaleg@nhs.net or nicola.mccoy@nhs.net