A New Trust Online Resource for Perinatal Mental Health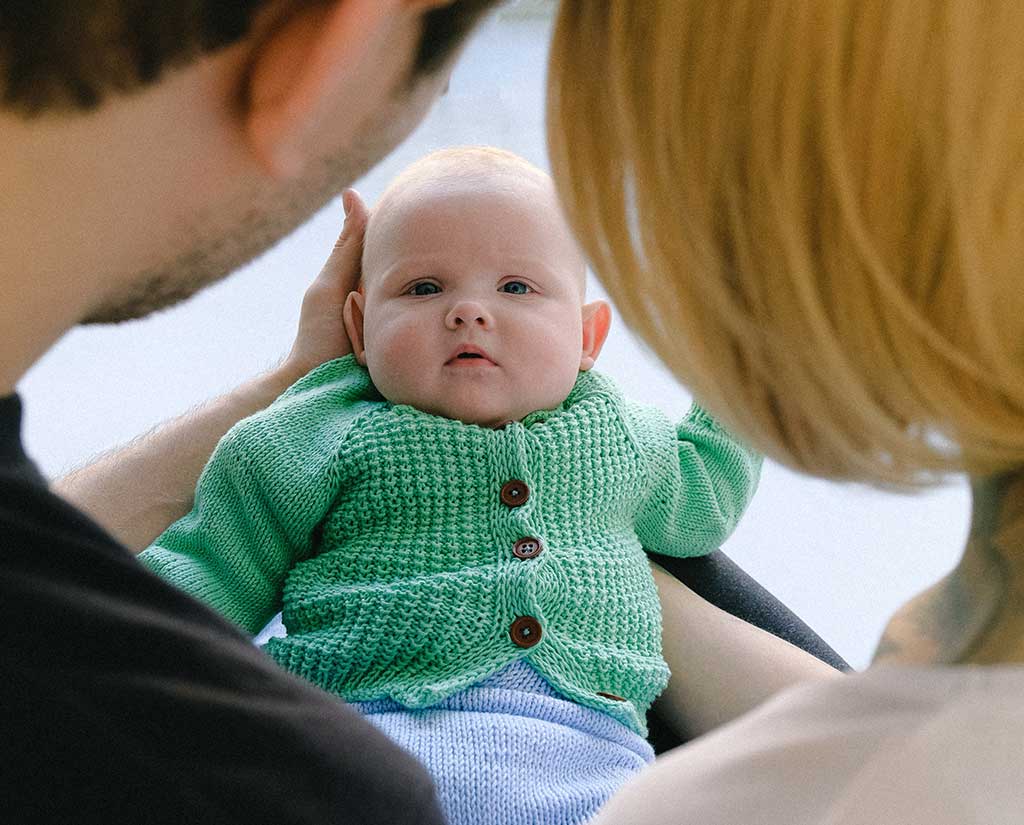 A dedicated Perinatal website resource for mums and families – created and designed by mums themselves - is now live.
A key message the service wants to get across to anyone experiencing perinatal mental ill-health is that 'You Are Not Alone.'
As a condition experienced during pregnancy or in the first year following the birth of a child, it can affect up to 20% of all mums.
The website features information about different kinds of perinatal mental health symptoms, case studies that show the kind of support people can expect to receive, as well as a new online referral system that makes the process of reaching out for help as straightforward and efficient as possible.
Mental illnesses associated with pregnancy and childbirth include chronic stress or anxiety, Post Traumatic Stress Disorder or postpartum psychosis.
One mum who has been part of the project said:
"For me I came to the website project later than everyone else but I feel honoured to be asked to be part of it.

"I feel a sense of pride to be part of something that will make a huge difference to mothers and families going forward.

"They will access the website at one of their hardest times emotionally and mentally but knowing they will be reading something created by mums that has understanding and warmth and compassion to it - not in a clinical language - will hopefully make them feel comfort and a sense safety."
The ELFT Perinatal Service website is here: https://www.elft.nhs.uk/perinatal