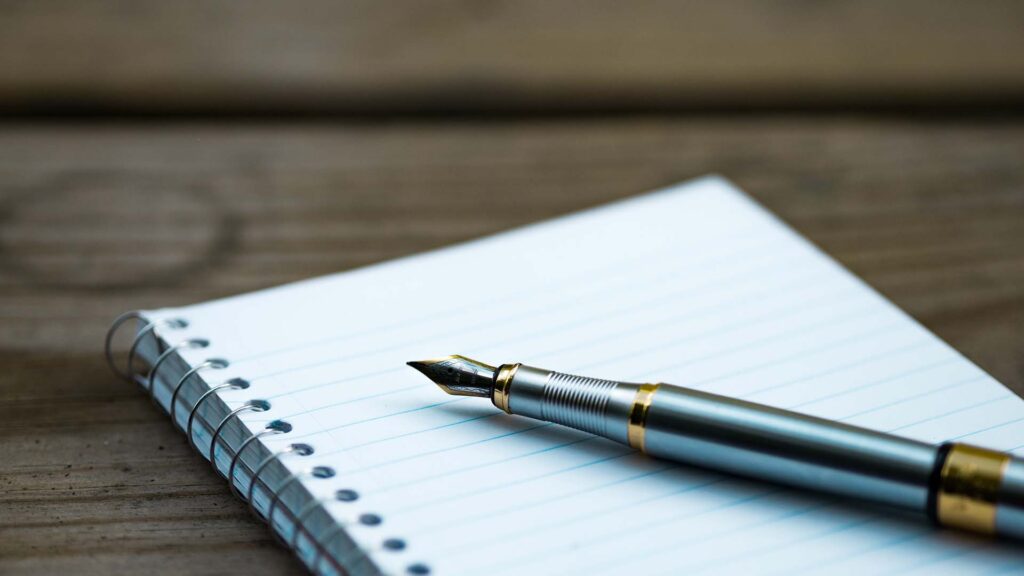 In our new column 'Asking for a Friend, we pose a question many might have and a response. This issue: 'What should I do if I see someone in my street exhibiting symptoms of a mental health crisis or who looks like they are deteriorating mentally? Behaviour such as talking to themselves, laughing or shouting, and not being aware the dangers of traffic, etc.
If the person is not interfering with anyone else or causing any disruption, there is probably no need to intervene. If however, the person is endangering themselves by wandering into traffic, it is advisable to call the police on 999. You should not put yourself at risk to get the person to safety and you should avoid confrontation.
Use your judgement depending on the situation to gently speak to the person and advise them to be careful. But the best course of action is to get them to a mental health crisis service for help - which the police will be able to do.