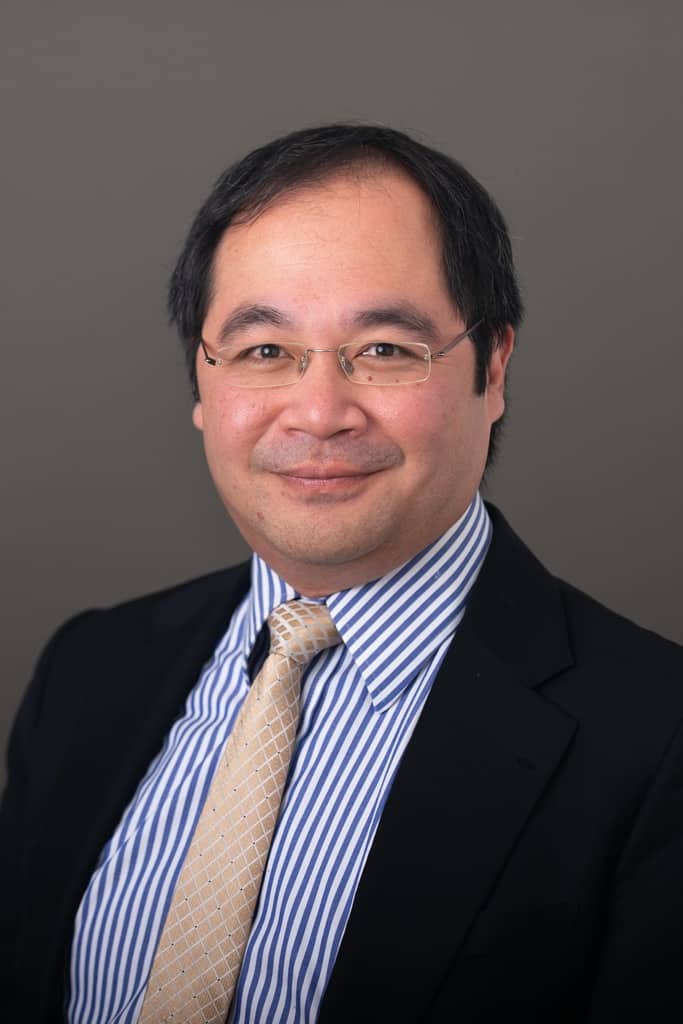 The Health and Care Bill 2021-22 has had its second reading in the House of Commons and is at the Committee stage in its journey to becoming enshrined in law as the way health and care are provided in the UK
It aims to make the NHS less bureaucratic, more accountable, and more integrated. It will also incorporate lessons learnt from our handling of the pandemic.
The Bill will make Integrated Care Systems (the joining of NHS organisations with local authorities) statutory, formally merge NHS England and NHS Improvement, and making changes, improve data sharing, and make changes to procurement and competition rules relating to health services. It includes a proposal to give the Secretary of State for Health and Social Care powers to direct NHS England and to decide how other health services are organised.
The Bill aims to remove outdated and bureaucratic legal barriers to joined-up working between GPs, hospitals, and community services to enable closer working to tackle health inequalities and speed the recovery of care disrupted by the COVID pandemic. You can read the draft bill for yourself here: https://bills.parliament.uk/bills/3022
I'd like to thank everyone who joined in our Big Conversation to help us to consider what our priorities and focus should be over the next five years. We will digest all the feedback received and work on developing our new strategy over the summer. We hope to present this at the Annual Members Meeting in October.
We held an online Thank You event for our staff at the beginning of the summer. It is so important to convey to our staff how amazing they have been during the pandemic and to continue to let them know how valued and appreciated they are. It was also a chance to pay tribute to staff who have sadly died during the pandemic and acknowledge their contribution to the work of the NHS.
Finally, I hope you will be able to join us at our online Annual Members Meeting/Annual General Meeting on 12 October 2021 from 16.00-17.00. I look forward to seeing you there to reflect on the year and look at what is in the pipeline going forward.