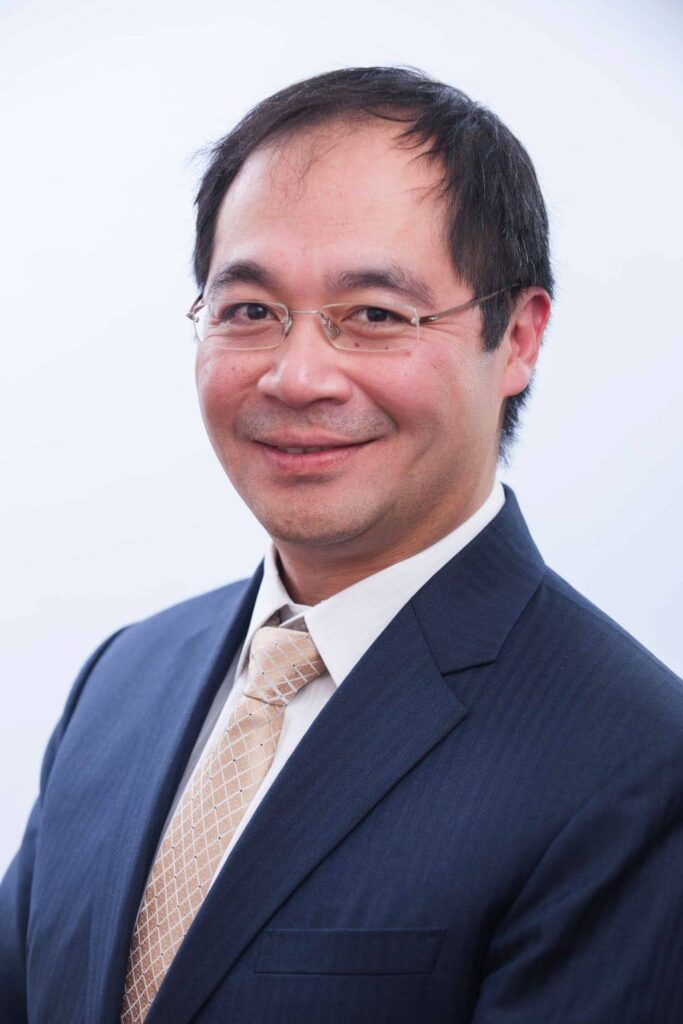 We heard in January that the Trust has been rated 'Outstanding' by the Care Quality Commission – for the THIRD time! I am extremely proud of all our staff, service users, carers, governors, members and the Trust Board who contributed to this remarkable achievement.
In my two years at ELFT, I have seen and heard the zeal and tenacity that the Trust demonstrates at every level to improve and get things right for our communities. I am so proud of this recognition. We know that there are still areas for improvement. But I know the Trust will endeavour to address these to ensure anyone needing our services gets what they need to progress.
You will be aware that going forward, we propose the appointment of a joint Chair for ELFT and North East London Foundation Trust (NELFT). This feels like a natural fit and a logical next step. Both trusts provide services in London and the East of England so are both immersed in the design and delivery of integrated services: across the Bedfordshire, Luton and Milton Keynes (BLMK) integrated care system for ELFT, and for NELFT providing services in Essex and Kent.
Both trusts' councils of governors (CoGs) have been exploring the benefits of an arrangement and both are in favour of establishing a process to appoint a joint Chair. It is not unusual for trusts to share a chair. As you know, I have been Chair of Barnet, Enfield and Haringey Mental Health Trust and the Royal Free, alongside being ELFT's Chair.
There will continue to be two independent Boards for each trust and two sets of governors but with one person occupying the chair of both trusts. That means each trust will continue to be accountable to local people through their governors and the scrutiny of locally elected representatives. For us in ELFT, that means that we will continue to be fully committed to our partnerships in Bedfordshire, Luton AND London.
These are interesting times as we hopefully pull out of the pandemic, start to progress the aims of the new ELFT strategy and look towards closer working with partners in all the areas that we provide services.
We have barely come out of the COVID pandemic and now are faced with another crisis. These are tense and anxious times we live in. I recognise the impact of this on our diverse communities, with Ukrainian and Russian colleagues and friends. I am reminded of the saying, "If you face a choice between being right and being kind, be kind."
Best wishes to you all