Why Are We Talking About Enjoying Work?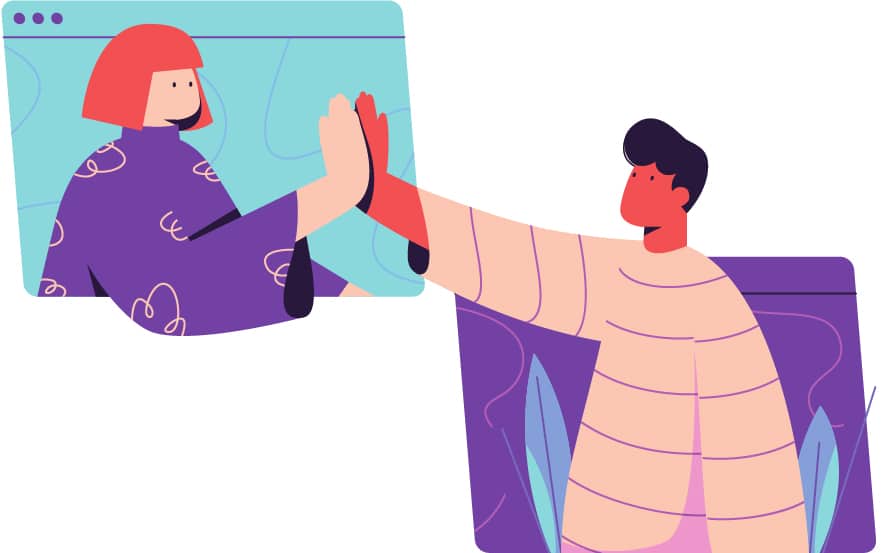 Why are we talking about enjoying work at a time like this?
Do you tend to put your wellbeing aside because there isn't the time or space to focus on it? Or perhaps it seems wrong to you, to be thinking about our own satisfaction at work during a time of crisis.
As ELFT'S Chief Quality Officer, Dr Amar Shah has said:
"The true essence of 'joy in work' is about looking after ourselves and those around us, so that we are better able to support our service users. It is about thinking about how we can work better as teams to be more effective and better serve their need".
Now it would appear, more than ever, is a crucial time to start looking after ourselves to improve the care we can give. To do this and to make a lasting difference, testing ideas and measuring the change is the best approach. Read the story of one team who have done this and made a real difference:
Starting a new job can be daunting and stressful. At Tower Hamlets Child and Adolescent Mental Health Services, it was suggested from some reports, their process did not support new staff.
"I've needed to be quite proactive in inducting myself"
"I was not expected on my first day"
"I was handed 29 cases in week one"
This inconsistent experience was an emotional roller-coaster for new starts. It also meant, whilst they were getting up to speed, service users had a longer wait than necessary for their care. The team knew something had to change.
They developed a strategy, full of change ideas they wanted to test. This included welcome emails, a buddy system, orientation and shadowing opportunities. Their aim was to reduce the huge variation they saw in the rating new starters gave their own inductions and increase the average rating from 7.3 to 8/10.
However, the team struggled to find the time to study the impact of their changes. The pandemic hit and they had to adjust their ideas to suit a virtual working world. Just when the crisis was exhausting the team, two QI coaches joined them, giving them guidance and the energy boost they needed to refocus their efforts. They protected the time they needed to focus on their goal.
Now, feedback from new starters has begun to reveal the impact of the work:
"[The] Induction pack has been useful"
"I was encouraged to think about areas of interest and was given half a day a week for this"
"Plenty of empathy"
"They put on a lunch to introduce me to the service... wow!"
Their new starter checklist has made a difference and though monitoring of its impact in dedicated time slots and with the guidance of QI coaches, they have made a lasting impact.
Ideas to test that could make an impact on your wellbeing:
Asking staff to rate how their day has been and measuring the changes
Implementing group activities such as virtual Yoga
Introducing new communications technology to help bring virtual teams closer
Starting a 'star of the month' to recognise individual achievements
Beginning a safety cross to better communicate and measure the occurence of safety incidents