COVID-19 Update: Asymptomatic Testing and ... a COVID Vaccine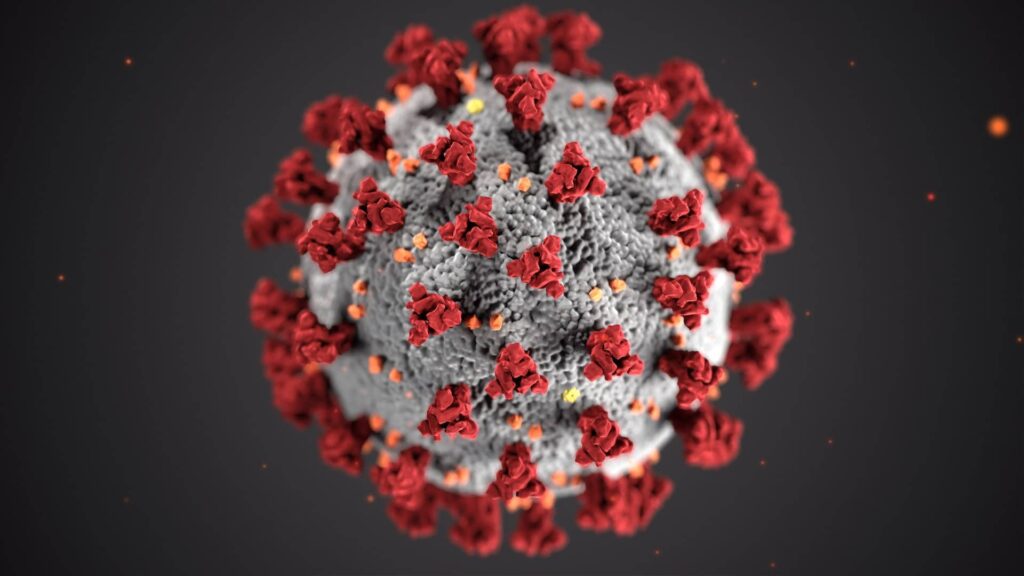 As we go to press, the Trust is in the process of distributing 4000 COVID self-testing kits to patient-facing staff including porters, cleaners, ICT staff - in fact anyone who has contact with patients in the course of their work. Each kit has enough tests for 12 weeks. Staff have to register their kits and submit their results twice a week. This will improve the safety of patients and mean staff can be confident they are not inadvertently transmitting the coronavirus to patients and colleagues.
Planning for the distribution and administration of the COVID vaccine will be our main occupation in December/January. We are working with partner organisations in Bedfordshire, Luton and Milton Keynes, and in North East London, on the huge logistical challenge of immunising our communities. However, wearing masks, handwashing and keeping 2m away from others will still be key for many months to come so remember: Hands, Face, Space.