Introducing Chat Bots to the ELFT Website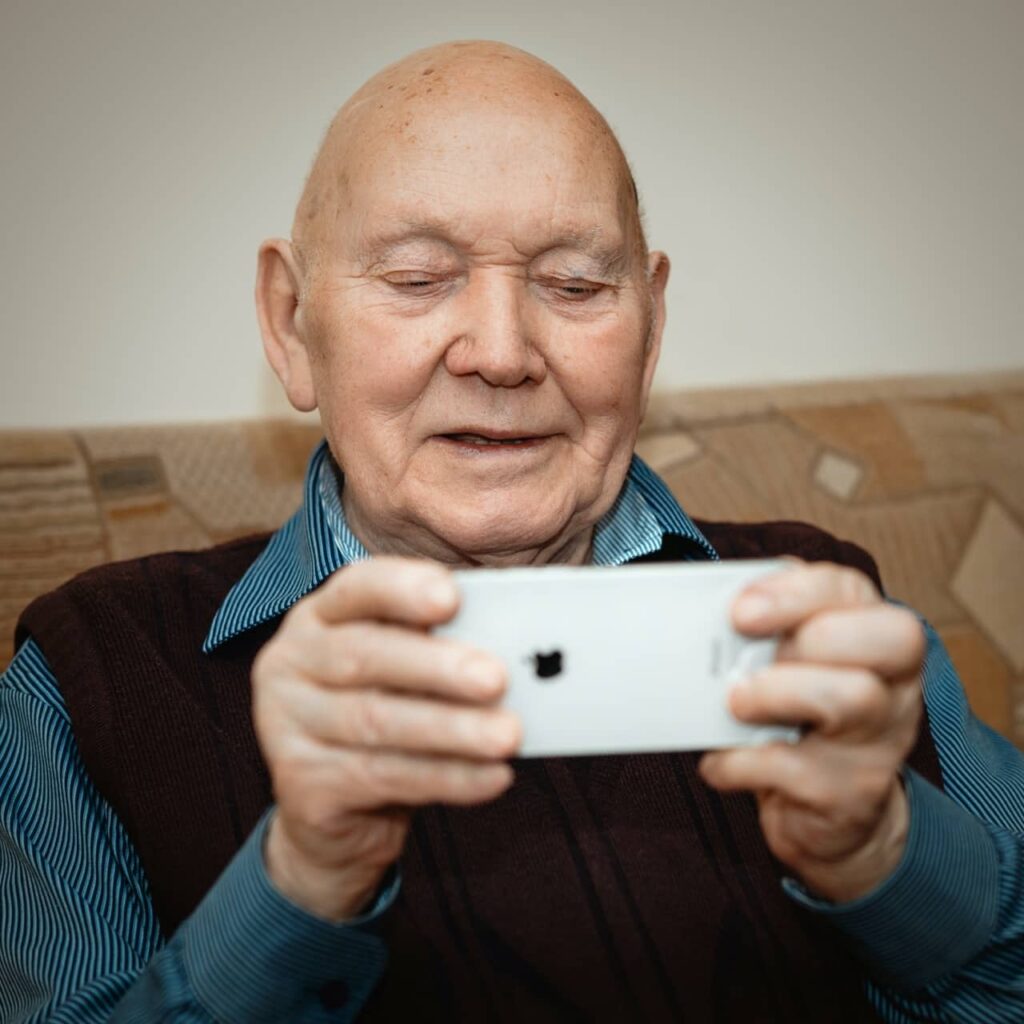 We are introducing a new function to the ELFT website to help people to get answers to simple queries about their care. You may have already seen a Chat Bot in action when buying items online. It is when a box pops up asking if you need help or if you need to speak to a member of sales staff.
Our Chat Bot will work in exactly the same way. People will be able to carry out a number of actions such as confirming their appointment, cancelling or rescheduling it. The Chat Bot will be able to answer other questions such as local bus services, nearby parking, and accept requests for letters or reports.
The Chat Bot won't replace the option of calling the service. Staff will still be available at the end of the phone. But it provides another channel for people who prefer to make arrangements online, and avoid being in a call queue and explaining what they want when they could just as easily do it themselves online.
Security is paramount. People using the Chat Bot will have to provide key information in the same way they would if they were accessing their bank account online. And staff will receive an alert if someone cancels an appointment without making a new arrangement.
The Chat Bot is not designed for use in emergency situations. It is for general actions relating to the management of appointments and information.
Clinical Systems Programme Manager, Simon Fewer, is excited about this next step in patient communications.
"As a modern organisation, we feel we should provide technical options as well as the usual channels to our patients. It shows that we respect their time and want them to be able to complete specific actions quickly and efficiently in order to get on with their day. Many questions can probably be answered quickly by the Chat Bot, perhaps sooner than calling the service. But our staff are always at the end of the phone in the way they always have been."

Simon Fewer
ELFT is pioneering this approach alongside Somerset NHS Foundation Trust. A three month trial will launch in January. It will focus of 5-6 services in different areas of the Trust.
It will then be evaluated to see how patients and staff found it.