Farewell to Marie Gabriel CBE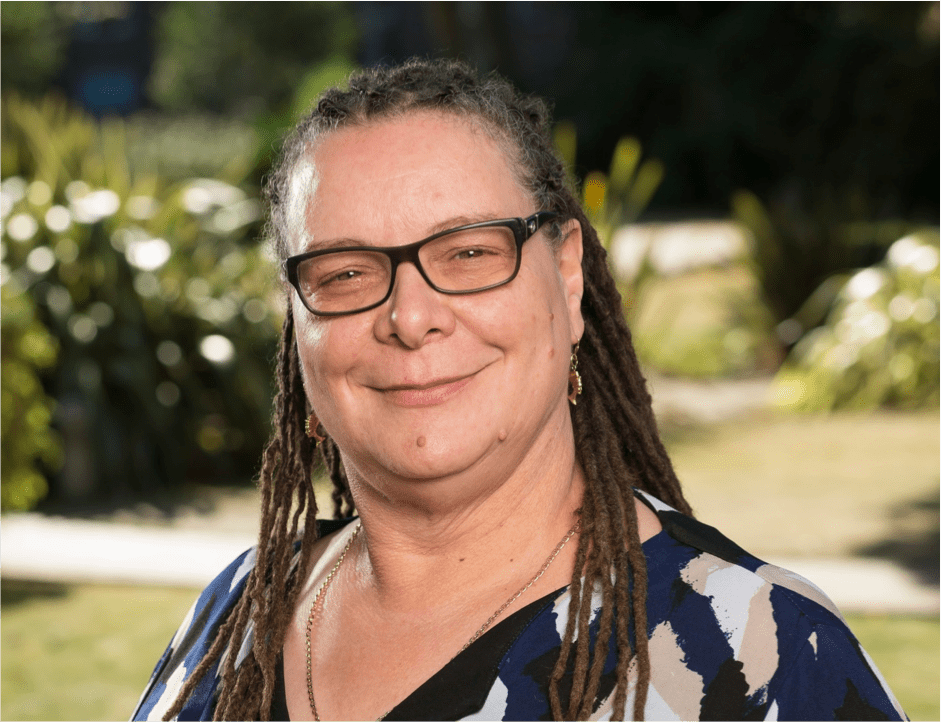 OUR Chair Marie Gabriel CBE has been appointed as Independent Chair of the North East London Sustainability and Transformation Partnership (STP) also known as the East London Health and Care Partnership.
To ensure her independence in her new role, Marie stepped down from her role as ELFT Chair, a role she has held since October 2012. She will continue as Chair of Norfolk and Suffolk Foundation Trust.
Marie said,
"I am sad to be leaving ELFT. It is such an amazing organisation and we have been on an incredible journey together. However, this is a great opportunity for me to impact on the quality of healthcare and improvement of health outcomes of all North East London residents, particularly the most vulnerable."
CEO Dr Navina Evans said,
"Marie has been an exemplary Chair for us in ELFT. She has been a steady hand at the tiller, supporting the Trust Board, working with our Governors, and helping to guide and steer the Trust as it has developed over the last seven years."
Last year, Marie was awarded a CBE - The Commander of the British Empire – for her outstanding contribution to healthcare. She will be missed but she won't be far away.
We wish her all the best in her future endeavours.