New Chair for ELFT Appointed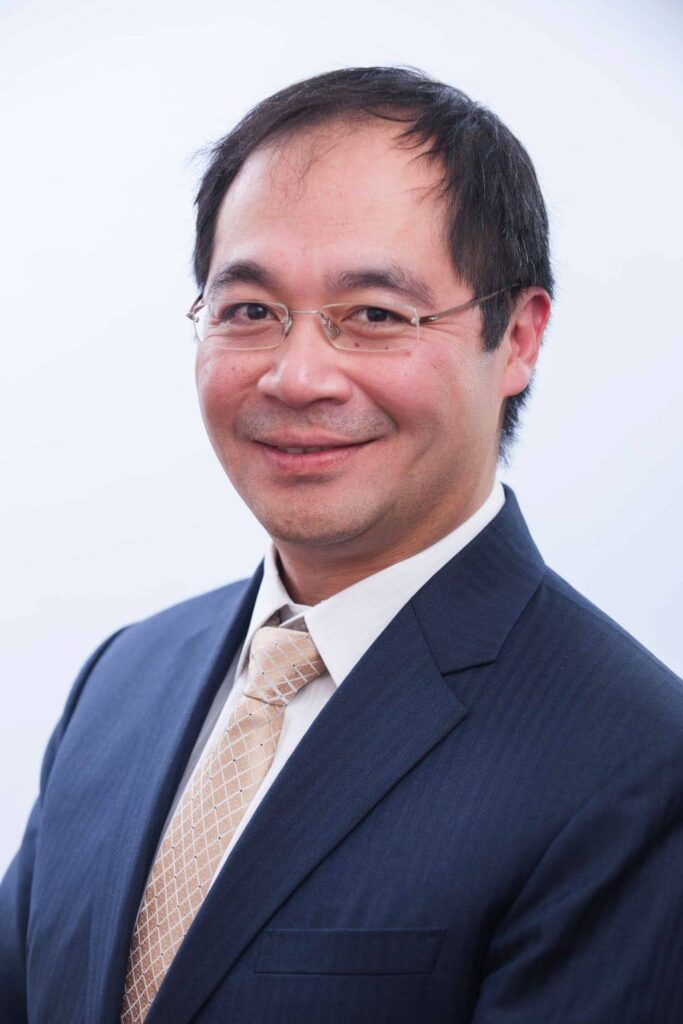 MARK LAM has been appointed as the new chair of the Trust. Mark was formally appointed by the Trust's Council of Governors at a virtual meeting on 14 May and will take up his post on 1 June 2020.
Mark is also chair of Barnet, Enfield and Haringey Mental Health Trust (BEH) and will continue in that position with the two roles being entirely separate dividing his time between them.
ELFT's Council of Governors chair and interim Trust chair Eileen Taylor said:
"Mark was an outstanding candidate with all the qualities we were looking for. We are very excited about working with him as he has patient care and listening to the patient voice at his heart which will help take the Trust from strength-to-strength."
ELFT Chief Executive Navina Evans said:
"Marie was always going to be a tough act to follow and I'm delighted to say that in Mark we have a very strong new chair. He brings a wealth of experience and knowledge with a background in the telecommunications industry and the NHS."
Mark said:
"This is a fantastic opportunity to work with another great trust, while continuing to Chair BEH, which I remain committed to. I want to help build upon the wonderful work Marie and colleagues have done at ELFT and continue to take the Trust forward to deliver even better community, mental and primary health care for its service users and residents in east London, Luton and Bedfordshire."
He added:
"I also want to take this opportunity to pay tribute to our NHS staff who are working incredibly hard at these difficult times. It is their dedication and sacrifice that is making the real difference and that should not go unrecognised above all else."
One of his first priorities will be the appointment of a new chief executive with Navina Evans joining Health Education England (HEE) as chief executive in the autumn.
Mark comes from Singapore originally and has lived in London for over twenty years. We will bring you more on Mark, including an exclusive interview, in the next edition of TrustTalk.