Final Word - Mark Lam, Trust Chair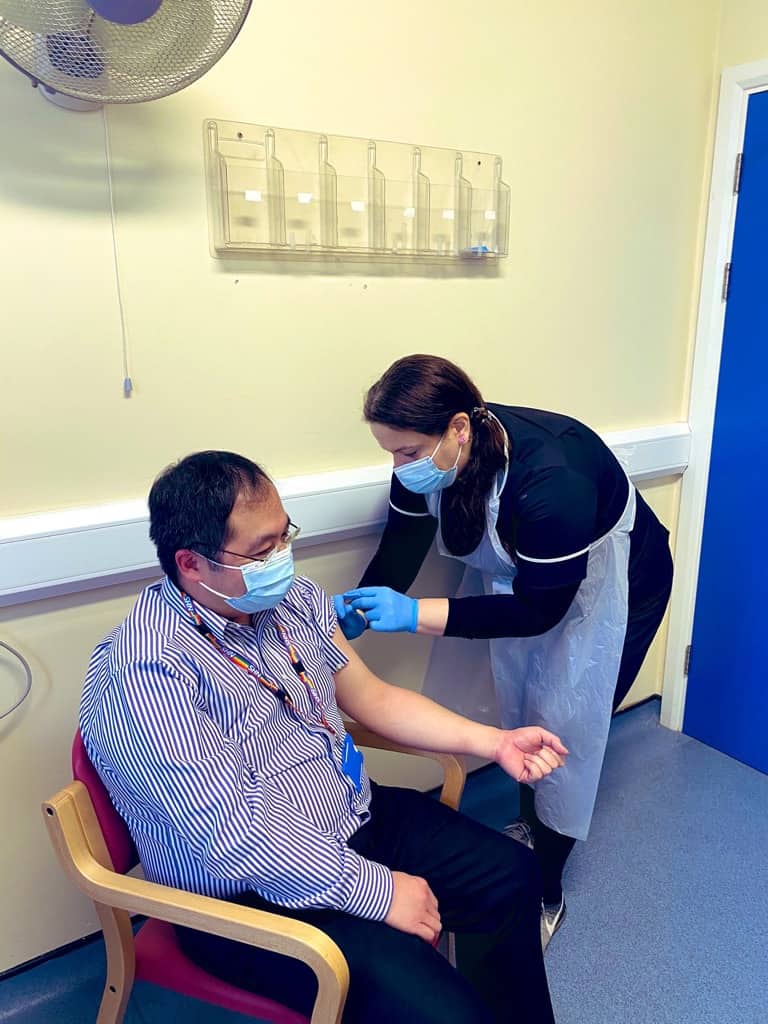 We continue to live in challenging times. The COVID-19 pandemic is taking its toll on us all in different ways. The impact of lockdown is affecting all sections of society and all age groups. It is hard not seeing loved ones and friends, and a return to our usual activities feels like a long way off.
Many of you will have been personally affected and perhaps contracted the coronavirus or someone close to you may have. We are learning more about the virus and that some continue to have health issues or a slow recovery. Some will have lost loved ones, and will not have been able to spend precious last moments together. Sadly, we have lost some members of staff too so many of us are dealing with bereavement and trying to keep going.
Acknowledging Loss
On behalf of the Trust Board and Council of Governors, I want to acknowledge the sad loss of life of friends, family, colleagues, loved ones, and the impact of this terrible tragedy on people's lives.
We will all hopefully find strategies to keep going, and be able to honour and pay tribute to the lives of those no longer here at a later point. In the meantime, we must try to support those affected, and give them time and space to grieve.
The rollout of the COVID vaccine is a key turning point in the trajectory of the pandemic. Although new variants have emerged, the vaccines represent hope that lockdown restrictions can be lifted to enable us to return to some normality.
Relieved to Have the COVID Vaccine
I am pleased and relieved to have had my COVID vaccine. I know some from Black, Asian Minority Ethnic (BAME) groups are unsure about having the vaccine but as someone from a BAME background, I chose to have the vaccination to protect my family, friends and colleagues, and out of love for them. The virus has highlighted inequalities and BAME communities have been among the hardest hit by it. The first dose of the COVID vaccine provides 76% protection which is substantial. The vaccine represents a real opportunity to halt the spread of the virus and enable us to rebuild our lives. I for one cannot wait to be able to meet with others and connect face-to-face. Hopefully, with the rollout of the national vaccine programme, that day may not be far off.
Stay safe