New Year's Honour for ELFT Lead Nurse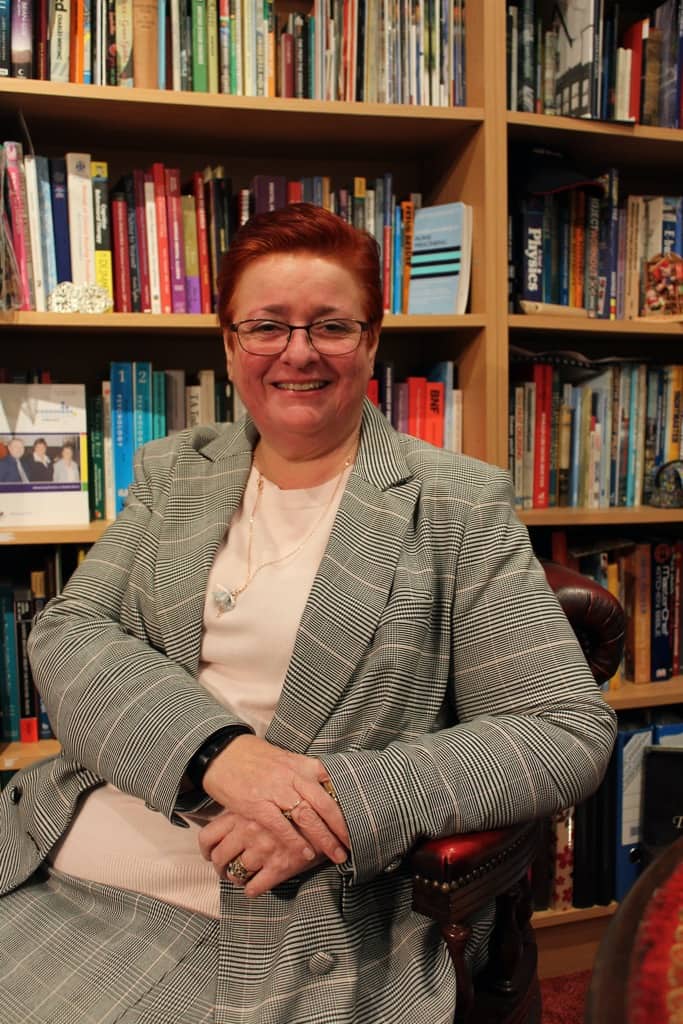 A dedicated nurse with nearly 40 years of experience is to receive a British Empire Medal (BEM) in recognition of her service to the NHS during the COVID pandemic.
Debbie Buck, a lead nurse for practice development in Bedfordshire was named in the Queen's New Year Honours 2021.
As part of her work in response to COVID, Debbie developed a warehouse and formed a team to deliver vital Personal Protection Equipment (PPE) to colleagues to keep them safe and enable them to continue providing vital care and support.
Debbie, who works for the Trust's Bedfordshire and Luton mental health services, also helped prepare trainers to deliver essential training to NHS staff.
The 55-year-old, who is based at Twinwoods in Clapham near Bedford, was inspired at the age of 14 to join the NHS after spending time at Fairfield Hospital in Stotfold as part of her Duke of Edinburgh Award.
She returned to the hospital in 1983 to start working there and started her nurse training in 1984.
The 55-year-old, who lives in Irthlingborough in Northamptonshire, has since worked for Leicestershire NHS Trust and spent five years at St Andrews' Hospital.
She joined the NHS in Bedfordshire in 2001 and also completed her Master's degree in Psychosocial Interventions at Hatfield University in 2009.
"The NHS is an important organisation and to be part of it has been really important to me as we support those who are most vulnerable in the place where they live,"

Debbie Buck
"During my 37-year career I have been fortunate to work in a variety of settings and ways, and each of those roles has had a significant impact on the lives of others."
The Trust's Director of Nursing for Bedfordshire and Luton, Claire McKenna, who nominated Debbie, said:
"Debbie's individual contribution in response to some of the COVID challenges faced by the NHS has been nothing short of exceptional,"

Claire McKenna
"She has risen to new challenges, working tirelessly in getting Personal Protective Equipment (PPE) supplies to frontline services and taking additional training needs in her stride, to name but a few."