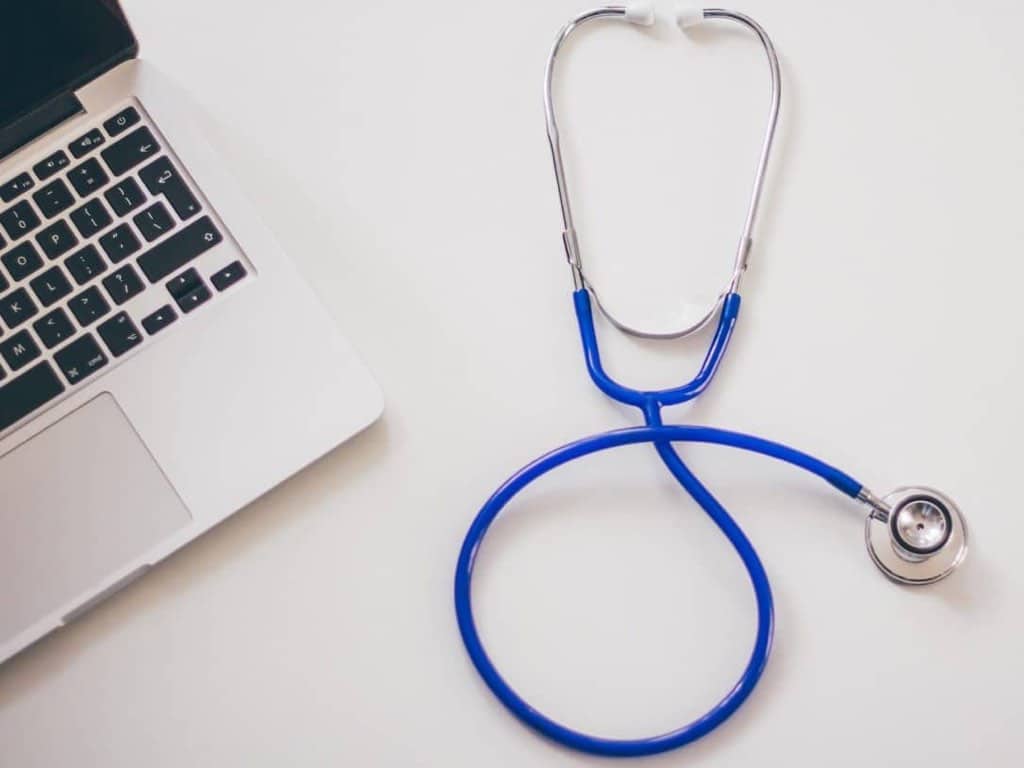 Director of Nursing - London
Congratulations to Sasha Singh who has been appointed Director of Nursing for London. Sasha is currently Assistant Director/ Assistant Clinical Director for Bedford and Luton Inpatient Services.
Farewell
Our outgoing Director of Nursing, Andy Cruickshank is to be the Chief Nurse in Kent and Medway NHS Trust. Andy started in ELFT at General Manager at the Coborn Centre for Adolescent Mental Health when it was in its temporary home at St Clements Hospital. He led on the development of the permanent facility in Newham before becoming Director of Nursing. He has been at the forefront of safety initiatives and innovation in mental health care.
Eugene Jones, Director for Strategic Service Transformation has been appointed as Chief Operating Officer at Southern Health which provides mental health, community health and learning disabilities services across Hampshire. Eugene's portfolio has included leading on the logistics of the public vaccination programme, staff asymptomatic testing as well as service transformation.
Retirement
Two long-serving Directors are to retire at the end of March.
Michael McGhee is concluding his illustrious career as Service Director Bedfordshire, Newham and Tower Hamlets Community Services. A social worker by background, Michael worked for several local authorities, before coming to ELFT to work in mental health care of older people in Newham, before moving to his community health services role.
Gill Williams, Director for Social Work, qualified as a social worker in 1980 and apart from a brief period in child protection services, she has spent her working life in mental health services. Gill worked for various local authorities before joining ELFT holding senior roles in City and Hackney and Newham. Gill has been the voice of social workers in the Trust and has led on work on sexual safety and professional boundaries in the Trust.
Joint Chair for ELFT and NELFT
And last but not least, we say farewell to Mark Lam, who will be settling into a new role as chair of North Middlesex University Trust. In his two years in ELFT, Mark has efficiently guided us in uncertain times resulting from the pandemic.
ELFT and our neighbouring trust, North East London NHS Foundation Trust (NELFT) have agreed to set up a process to appoint a joint Chair. A Chair vacancy has simultaneously arisen in both our two trusts and this development is seen as a natural progression to the collaborative work underway with NELFT, who, like the Trust, are a provider trust in both the East of England and London.
ELFT's Vice Chair Eileen Taylor will be the interim Chair until the joint Chair is recruited.
We wish everyone every success in their future endeavours.