Innovative App Helping Children with Anxiety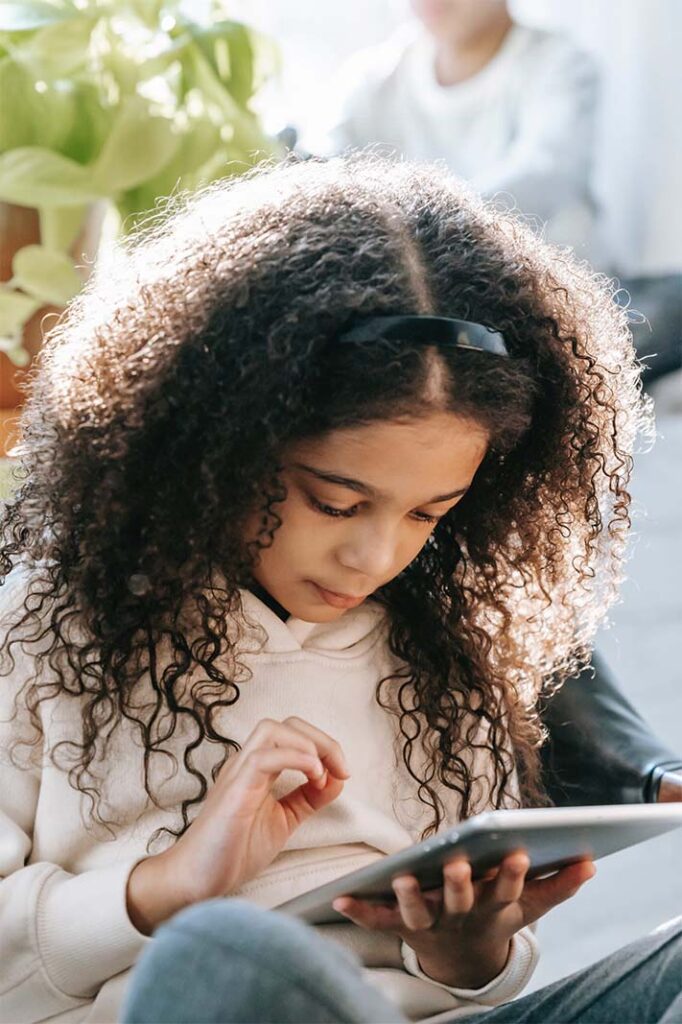 Newham parents, carers, teachers, GPs and other adults can sign children up to access an innovative new app for children ages 7-12 years. The NHS-approved Lumi Nova app has been developed as a result of extensive co-creation with experts from University of Reading, MindTech (NIHR-funded medtech cooperative), clinicians, teachers, parents and children themselves.
It is a fun and safe digital therapeutic intervention that can be accessed on mobile phones and tablets. Children take part in a fun intergalactic-themed mobile game which helps them to process how they are feeling.
The National Institute for Health & Care Excellence (NICE) advocate it as a first-line treatment option for children with mild to moderate anxiety. It combines ethical and studio-quality immersive gaming with exposure therapy and psychoeducation. It provides instant access to therapeutic 'best practice' in a way that is practical, age-appropriate, engaging, and helps the young person to learn to self-manage their worries and build resilience.
ELFT's Director for CAMHS Specialist Services, Sarah Wilson said:  
"By providing instant access to clinically meaningful therapeutic support, it can be a much-needed relief to those children and their carers who are waiting for support as well as help prevent escalation and relapse. It has the potential to reduce the number of children who need to be referred to a clinician for therapeutic care, by modeling coping strategies and developing self-care techniques. It has the potential to reduce or even eliminate upset and unhappiness early on in a young person's life." 
Manjul Rathee CEO and Co-founder of BfB Labs, the social enterprise team behind Lumi Nova said: "We are delighted to be working with Newham CAMHS to bring Lumi Nova to a younger audience given most existing direct support tends to be for teens and older."