New Chief Digital Officer for ELFT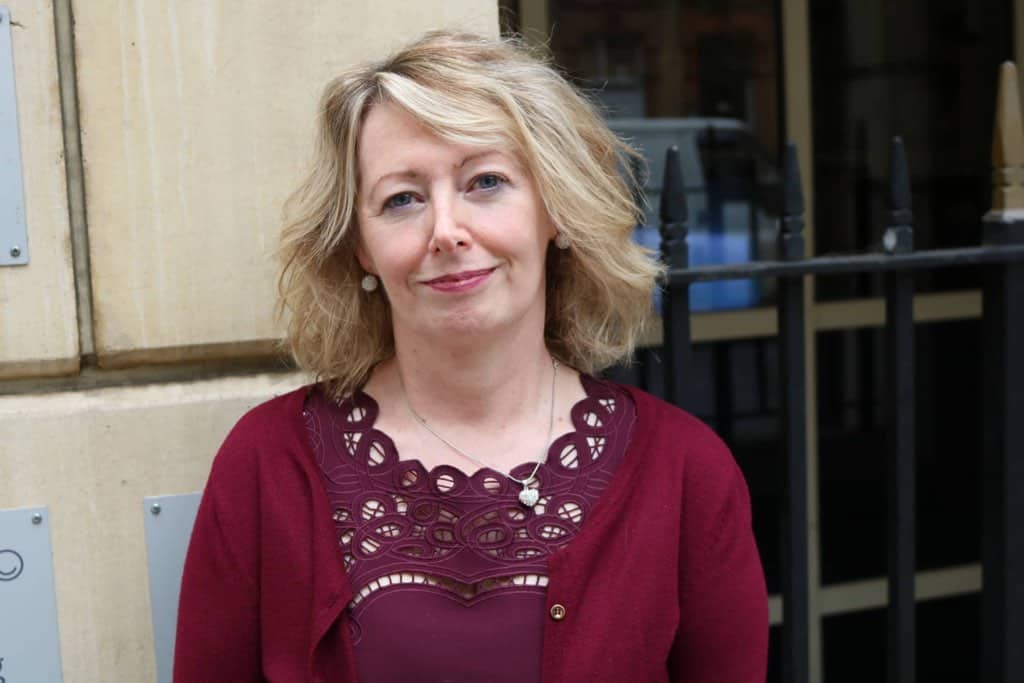 PHILIPPA Graves is ELFT's new Chief Digital Officer. This is a new executive role to the Trust and provides strategic leadership at Trust Board level.
Philippa started her career as a radiographer. She says the first area she plans to focus on is benchmarking the Trust's digital systems, looking at the number we have, whether they are interoperable, cyber safe, and optimised to do what we need.