New Director for New Primary Care Directorate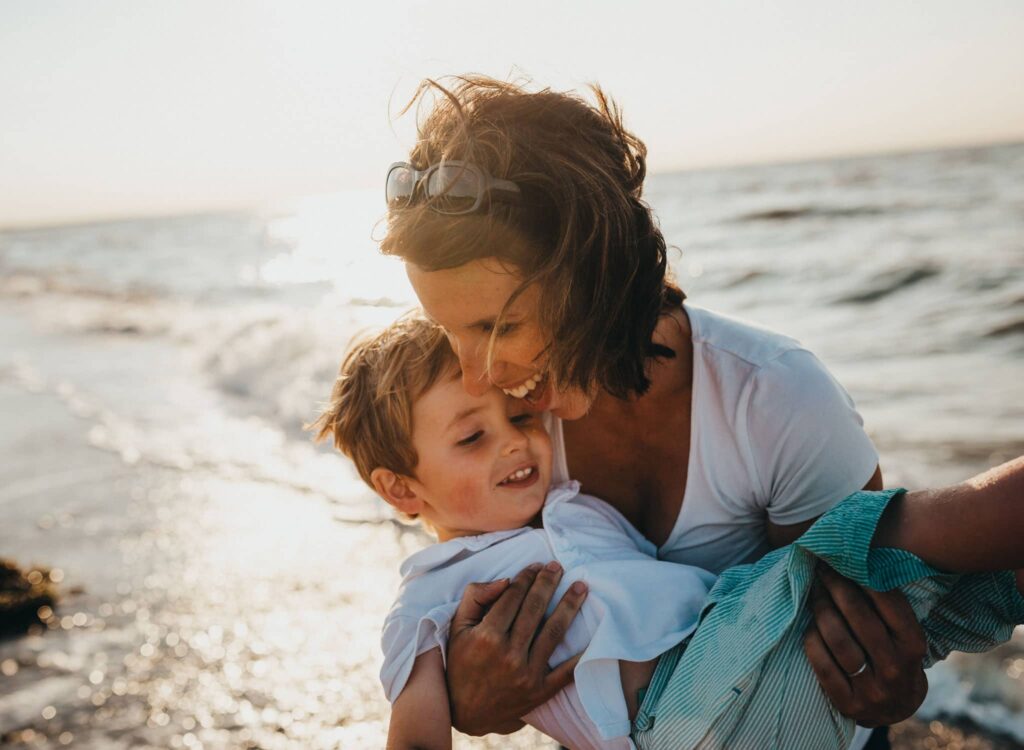 ELFT has established a new Primary Care Directorate in recognition of this growing area of the Trust's work. Marina Muirhead has been appointed as the Director for Primary Care.
Marina brings a wealth of experience to the role. She supported the setting up of the City and Hackney Primary Care Networks which will be the focal point of all health care going forward.
Her appointment is a coup for the Trust as she has detailed knowledge of primary care systems and processes so can help to support primary care practices we jointly provide with GPs. She will also help us to navigate new ways to co-ordinate services, and the crossover between primary care and secondary care.
In May, Dr Liz Dawson was appointed as Clinical Director for Primary Care. Marina will start her new role in September.
ELFT manages all its services using a Directorate structure. The Primary Care Directorate will be ELFT's nineth Directorate. Our other Directorates are:
Community Health Services
Forensic Services
Corporate Services
Specialist Services
Bedfordshire and Luton Mental Health
Newham Mental Health
Tower Hamlets Mental Health
City and Hackney Mental Health