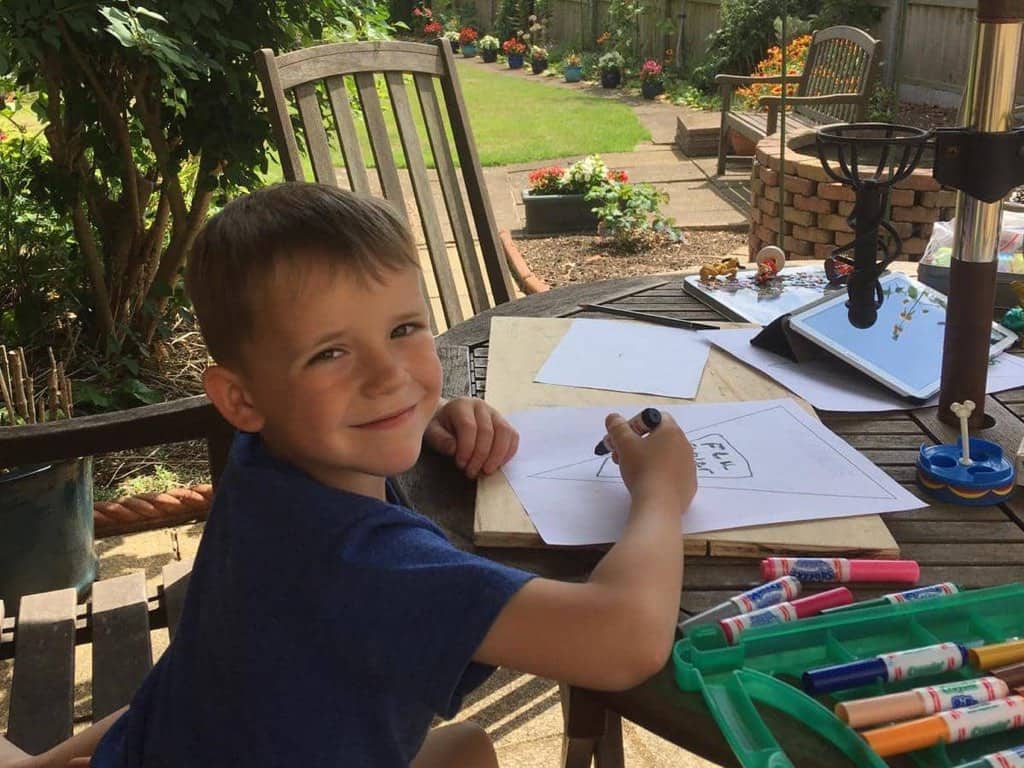 A flu jab poster competition for creative children has been held by Leighton Road Surgery (LRS) as part of its work to encourage people to have flu vaccines this winter.
School-age youngsters from the town were asked to produce artwork promoting the key NHS message of 'Get your flu jab' through the initiative, launched in collaboration with the LRS patient participation group.
The winning design will be displayed throughout the LRS sites and through its social media channels.
Pre-school children were also invited to get involved by colouring in individual banners for flu prevention bunting that will also be displayed at LRS.
"Highlighting the importance of the flu jab to everyone – but particularly those over 65 and people with long-term health conditions – is incredibly important," said LRS Nursing Services Manager Alex McGarvey.
"We know how talented children are in the town and expect some eye-catching designs. We also hope this initiative will start to encourage discussion and awareness about why getting a flu jab this winter is so important."
LRS and the town's other GP practices will start providing flu jabs from October.
---
Don't Let Flu Creep Up on You
ELFT is encouraging staff to get a flu jab this year to ensure they are prepared for whatever the winter brings. With the focus on coronavirus, flu remains a risk to many, and could cause staff to be off sick when we need them most. Additonally, by having the flu jab, if they develop symptoms, at least they know it is unlikely to be flu and they should immediately self-isolate and get tested for coronavirus.
Some could be unlucky enough to get flu and COVID as they are distinct viruses, but at least there is a vaccine to prevent flu. The flu jab is available free of charge on the NHS to people who are at risk of developing serious complications if they caught flu, or who live with someone who is a high risk (and who was shielding earlier this year).
Your GP practice will contact you to arrange your jab. People who are inpatients at any of our units will be offered the flu jab. There is also discussion about offering the flu jab more widely to other groups including the 50+ age group to be confirmed later in the year.