New Psychology Role Set to Make a Difference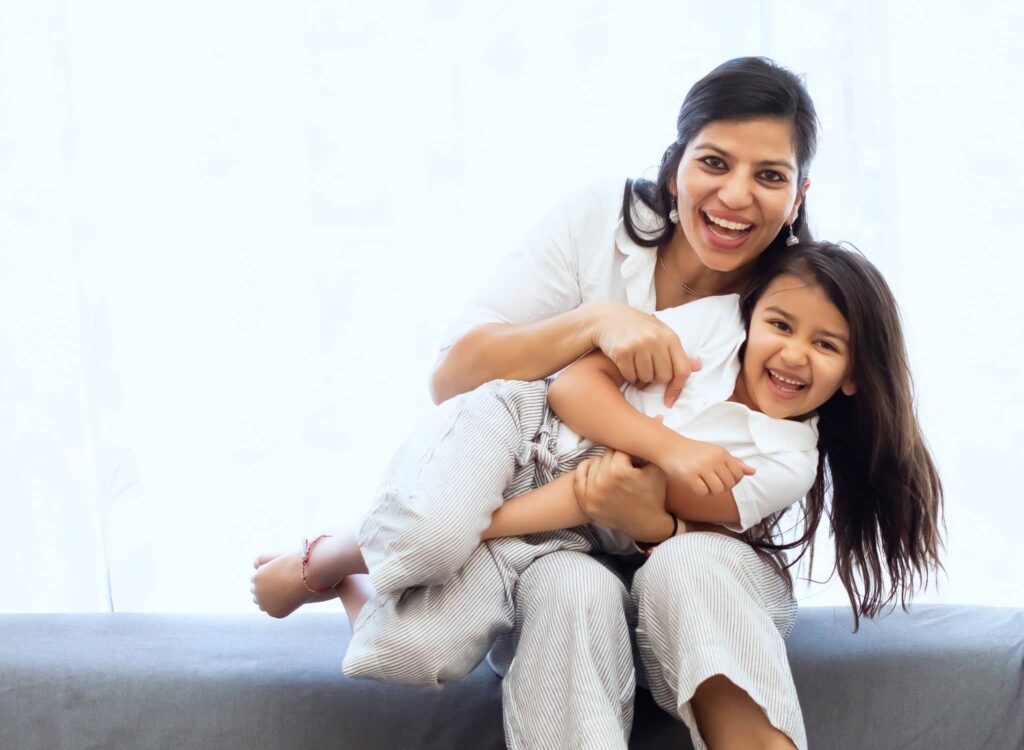 ELFT has been working closely with local Higher Education Institutions to develop a new Apprenticeship in Psychology to work with people with complex mental health problems.
This will lead to the new role of Clinical Associate in Psychology and an MSc level degree. ELFT will be recruiting to up to 20 apprentices who will join people from other London trusts on the programme which we expect to start in the Autumn.
The roles will be of interest to people who have a psychology degree and offers a new pathway to a career in psychology.
Pioneering
ELFT is one of the first NHS trusts in England to embark on these pioneering apprenticeships. There are 12 implementations sites. NHS trusts in Sheffield and Cornwall are also establishing similar pathways where their focus will be on Personality Disorder and Children's Mental Health respectively.
Apprentices will be employed to work in our mental health services, will receive regular supervision and training from qualified psychologists and will have one day a week to attend university. The apprenticeship will last for 18 months and learners will be paid while they are training.
A Different Type of Support
Everyone knows it's good to talk. The benefits of psychological approaches to health and wellbeing are increasingly in demand and so we need to train more professionals who are equipped to offer intensive support in a range of settings.
Clinical Associates in Psychology (CAPs) will work in and with local communities and partners to help people to make the changes they want to make to get more out of life.
This approach is in line with the aims of the NHS Long Term Plan and supports early intervention and prevention to get people to the right support at an early stage.
It is a real chance to influence and improve population health.