Overwhelming Generosity - Thank You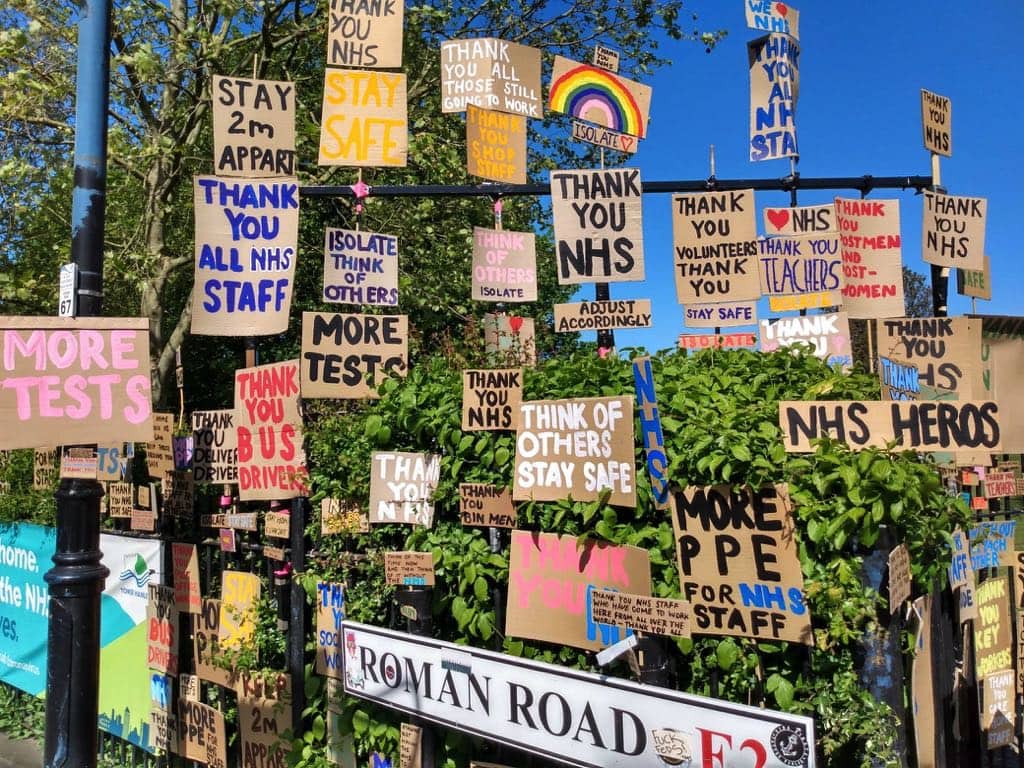 THERE has been an outpouring of love and appreciation for the NHS throughout the pandemic. Staff have received generous donations from companies and businesses - too numerous to name individually. We are writing to each and every one of them to thank them for their support and to say what a difference it has made to staff.
The sudden need for scrubs, laundry bags and non-surgical masks found us turning to our local communities where bands of sewers and skilled tailors produced bundles of much needed linen products which ensured staff could work safe in the knowledge that they could bundle everything into a washing machine at the end of their shift. The response from local people has been astounding and humbling.