Returning to Work in a Pandemic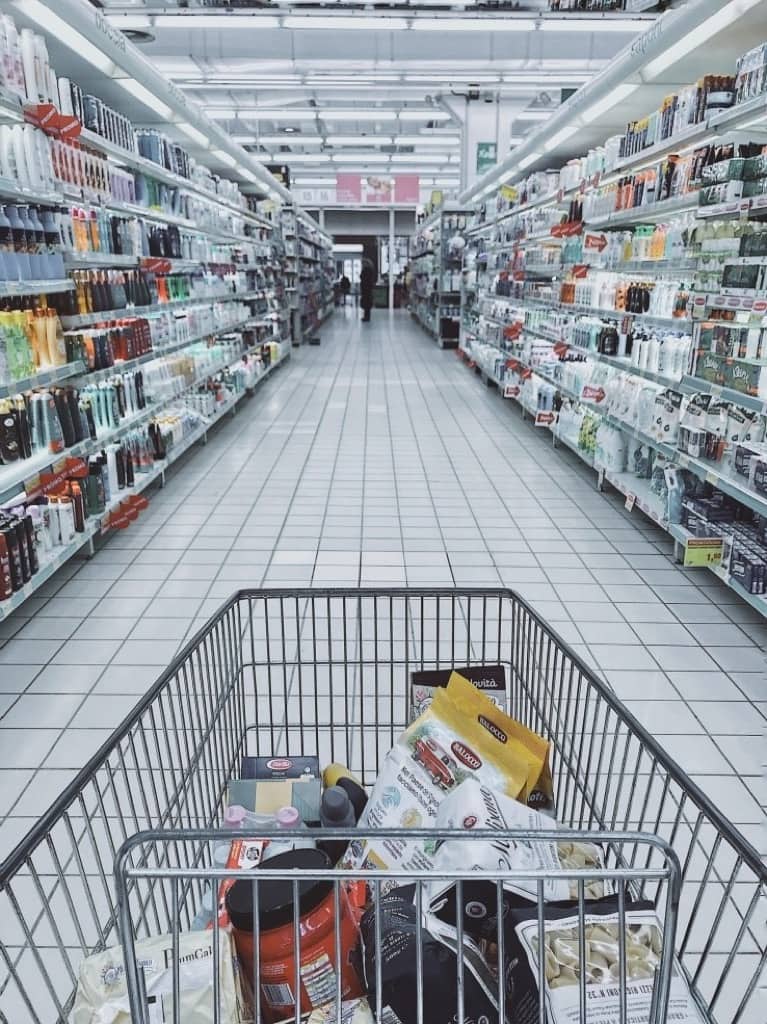 Photo by Oleg Magni from Pexels
Ned joined the City and Hackney IPS Employment Support Programme in November 2019. When he started work in Sainsburys in March this year, he had no idea what was in store for him with panic buying and lockdown bringing challenges he could never have foreseen. But as Catherine Warren, Occupational Therapist/Employment Specialist notes, Ned has risen to the challenge and become one of the heroes helping to feed the nation. Ned shares his story to inspire others who would like to get back to work as he did but are struggling to overcome the barriers on their own.
"I had been unemployed for a while. Previously I worked on construction sites which I found very stressful. But I continued working there until I became unwell and my mental health got worse, to the point I had to leave my job.
I was referred to the Fast Track to Work programme by my care coordinator Clare. I met my advisor Catherine at Homerton Library and during our meeting she explained how the programme works and the support available to me during and after the programme.
Vital Guidance
We arranged regular meetings, one to one and at the Job Club in the local community centre.  She has supported me in a many different ways; with my CV, online applications and preparing me for the interviews.  I really appreciated when she helped me with my CV as I did not know how to write a CV and it felt even harder to put down words on paper. It was difficult to talk about my skills, and I just could not think of anything.  Her friendly and positive approach made it easy it for me to talk to her.
Support
We met regularly at the job club where we applied for local vacancies in the retail sector - I wanted a simple job in a retail where I did not have to do much multi-tasking.  I very quickly had an interview in a local supermarket and for a while I did not hear from them, But after a while they advertised another role there so we contacted the manager to follow up. Catherine and I went in to the store and spoke to the manager. He invited me for a second interview the next day and I was successful!  Soon after this we completed the paperwork and I was able to start. 
I Value the Continued Support
I was a bit anxious at the beginning but it became easier as I settled in to the team. I am still in touch with Catherine and I really appreciate her checking in on me regularly. I have never met anyone who is so happy, positive and in general such a lovely human being. I currently work 20-25 hours, and I really enjoy my work because I feel supported by my manager and colleagues. Additionally, it is easy to get to work as it is only half an hour away from my home on the bus making it convenient for me.
Good to be Working Again
As I was unemployed for couple of years before starting this role, I was really looking forward to finding a job. I feel there are many people out there who could also benefit from the same support that I received. Therefore, I would highly recommend this programme to anyone who wants to get back to work as having some spare money feels good, as well as liberating, and it is definitely worth it."
The Fast Track to Work programme is an IPS employment programme based in the North and South Hackney Recovery Teams and in the Hackney EQUIP team and run in partnership with The Shaw Trust.
Visit www.shaw-trust.org.uk to find out more.
With thanks to Ned for sharing his story