Sharing Crisis Plans to Support People in Crisis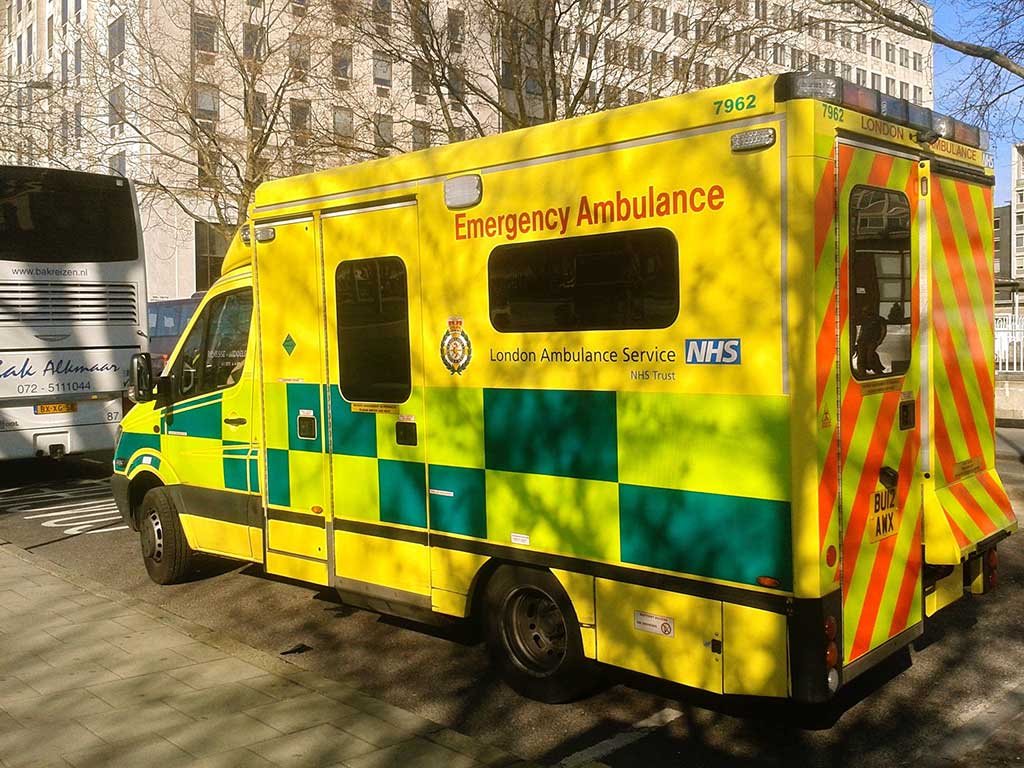 An exciting and innovative project was launched in early April in collaboration with NHS Digital, Servelec (RiO supplier) and ELFT. The London Ambulance Service (LAS) can now view a mental health crisis plan as part of a patient's critical care in the case of an emergency. It has already had an impact. During the first weekend, crisis plans were accessed 39 times by LAS resulting in service users being directed to the appropriate care facilities.
ELFT are currently only one of eight mental health Trusts in England where a crisis plan can be accessed by the Ambulance Service. Crisis plans set out what has been agreed with the individual to support them at points of crisis and means that the ambulance team can take them to the designated place or contact the health professional identified in the plan. 15,400 individual crisis plans have been uploaded to date. The time of the last record entry is visible on the system. LAS staff have been advised to use caution with any crisis plans not updated within the last six months.
This will result in individuals spending less time in an inappropriate setting such as an A&E department or police custody. They will be able to be assessed and receive the right intervention for their condition in a timely fashion to reduce prolonged distress and upset.
It also means that if the service user is unable to communicate due to their stressed state or because they have deteriorated mentally, their preferences can be taken into account and important information is shared with the ambulance team, hospital staff and others such as underlying physical health conditions, dementia, sensory issues and other specific needs. Their voice can be heard and staff in attendance will be able to provide the right care and support from the off.
Connecting the individual sooner to people who are familiar with their condition and crisis plan may reduce distress and mean treatment can be started sooner and in a more appropriate setting.
This arrangement will be rolled out in Bedfordshire and Luton at the end of May in collaboration with East of England Ambulance Service.