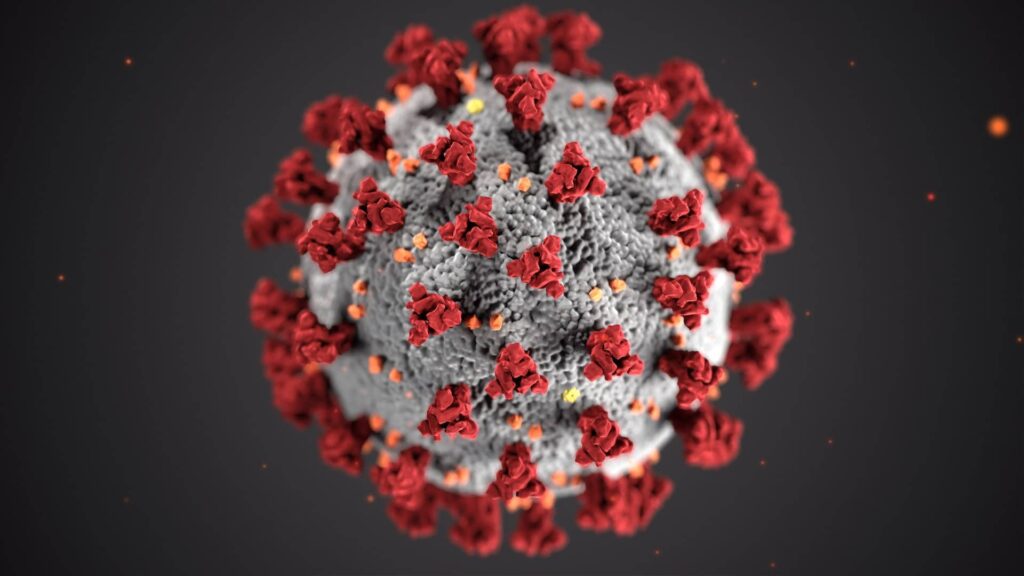 All staff have been issued with Lateral Flow Test kits to test and upload their results twice a week. This will detect anyone who has contracted coronavirus but does not have any outward symptoms.
Additionally, the Trust is trialling LAMP testing – a less invasive method of testing that involves sending a saliva sample to a laboratory. It is a more reliable test.
Some staff and service users have been involved in Surge Testing in Tower Hamlets following the detection of new variants of coronavirus. Mile End Hospital fell within the testing zone so testing kits were issues and test drop-off points provided.