The role of Apprenticeships @ELFT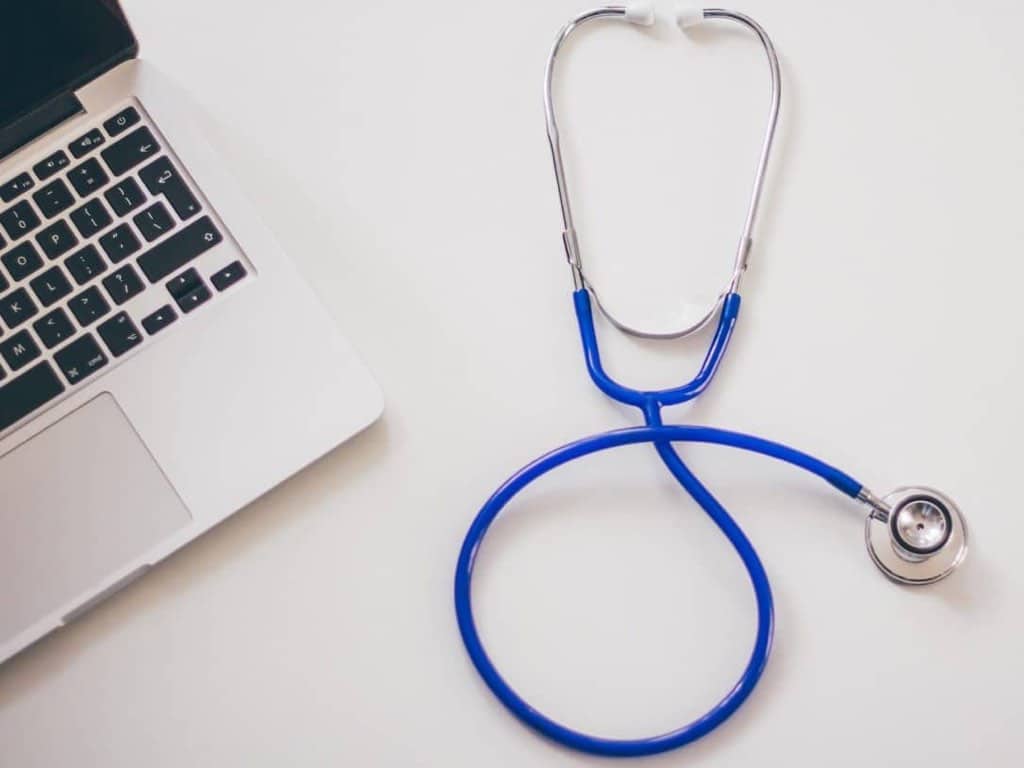 Between the dates of 6 February and 12 February 2023 marked the National Apprenticeship Week which provides a great opportunity for organisations such as ELFT to celebrate the achievements of our apprentices.
Apprenticeships are a valuable training program that offer hands-on experience to individuals while they learn and earn a wage. These programs have been proven to provide a range of benefits to employers and individuals, including in the healthcare industry, such as the National Health Service (NHS).
Apprenticeships @ELFT - Looking at the numbers
Currently, ELFT has 183 members of staff on an apprenticeship programme, either for upskilling or as an entry level route into health care. Topics range from Business Administration and Coaching to Social Work and Advanced Clinical Practitioners.
In January 2023, ELFT took on nineteen Level 7 Clinical Associate in Psychology (CAP) apprentices. This marks the 50th apprentice to have started the CAP apprenticeship programme at ELFT over the past two years.
Since the apprenticeship levy was introduced in Spring 2017, ELFT has seen 150+ apprentices successfully complete their programme.
"Investing in apprenticeships is a way to fill skills gaps and develop a skilled workforce." Said Harriet Bone, Learning & Development Business Partner for Apprenticeships for East London NHS Foundation Trust.
"Apprenticeships provide a structured and cost-effective way to recruit and train staff in a variety of roles, from clinical and non-clinical roles to leadership and management positions. The benefits of apprenticeships to the NHS are numerous."
To celebrate National Apprentice Week, ELFT created a promotional video showing some of our apprentices and why they decided to take this route:
The value of apprenticeships within the NHS
Firstly, apprenticeships allow the NHS to access a diverse pool of talent. This includes individuals who may not have the traditional academic qualifications but possess the relevant skills and experience to thrive in a healthcare environment. Apprenticeships also attract individuals who are eager to learn and contribute to the NHS. This helps to create a more inclusive and representative workforce that can better meet the needs of a diverse patient population.
Secondly, apprenticeships help to address workforce shortages in the NHS. The healthcare industry is facing a significant shortage of skilled workers, and apprenticeships provide a way to train new staff and upskill existing employees. The NHS can use apprenticeships to fill critical gaps in areas such as nursing, healthcare support, and mental health. This helps to ensure that patients receive the care and treatment they need, while also reducing the burden on existing staff.
Thirdly, apprenticeships improve staff retention rates. The NHS faces significant challenges in retaining staff, with many leaving the sector due to stress, burnout, and other issues.
"As highlighted in the video by the apprentices, apprenticeships can help to address this issue by providing staff with clear pathways for career progression and development. This helps to increase staff motivation and engagement, while also reducing staff turnover rates."
To learn more about apprenticeships at ELFT, please visit - www.elft.nhs.uk/working-for-us/apprenticeships