Video News Presenters Sought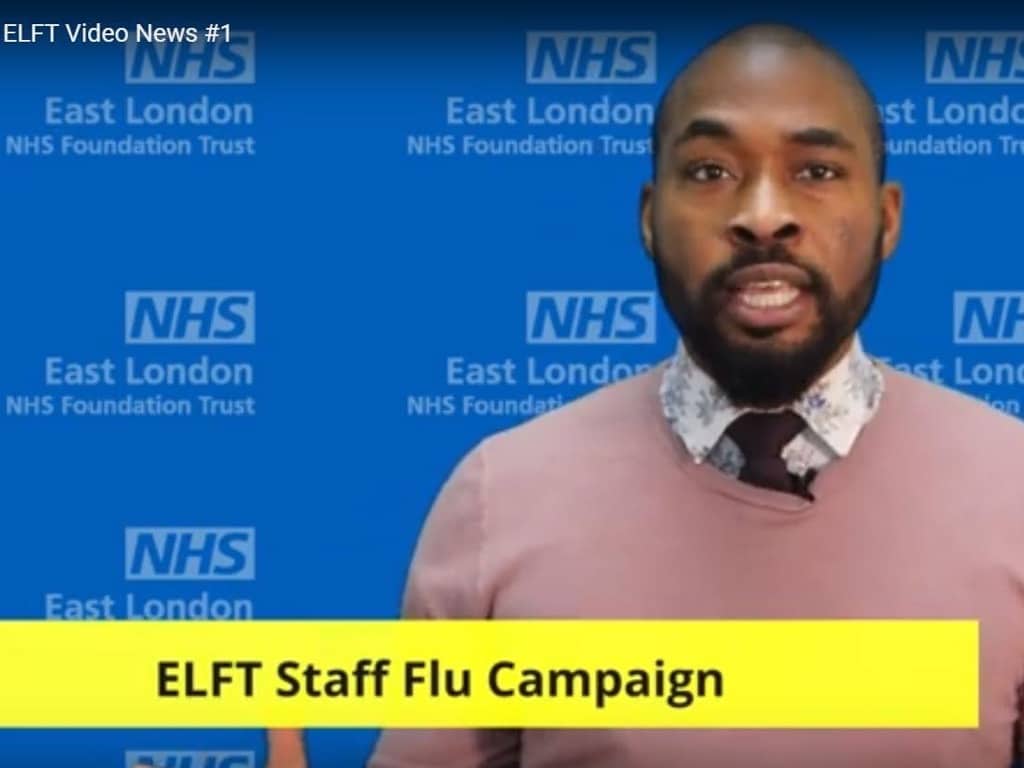 AND we now bring you a breaking story from ELFT.....the Trust has launched its own video news bulletin! A video snapshot of the week's key news is now being shared every Wednesday with all staff.
The bulletin is designed to provide a short and snappy summary of the most important headlines so busy staff, including community- based colleagues who don't always have access the intranet, can stay updated.
The video news reports are posted on the ELFT YouTube channel so you don't need to be on the network at a Trust site to view them.
"ELFT Video News is designed so busy colleagues can simply click a button and stay updated wherever they are. The bulletins are designed to be viewed on staff mobile phones from any location and deliberately kept super-short to deliver key information in a user-friendly format."

Glenn Mitchell, Deputy Head of Communications
Are you interested in being an ELFT Video News presenter?
People from services across the Trust are invited to act as guest presenters for future bulletins. We'll provide the script, you provide the personality!
Email glenn.mitchell2@nhs.net if you would like to host one of our bulletins.