Watch Out for Scam Phone Calls Claiming to be from the NHS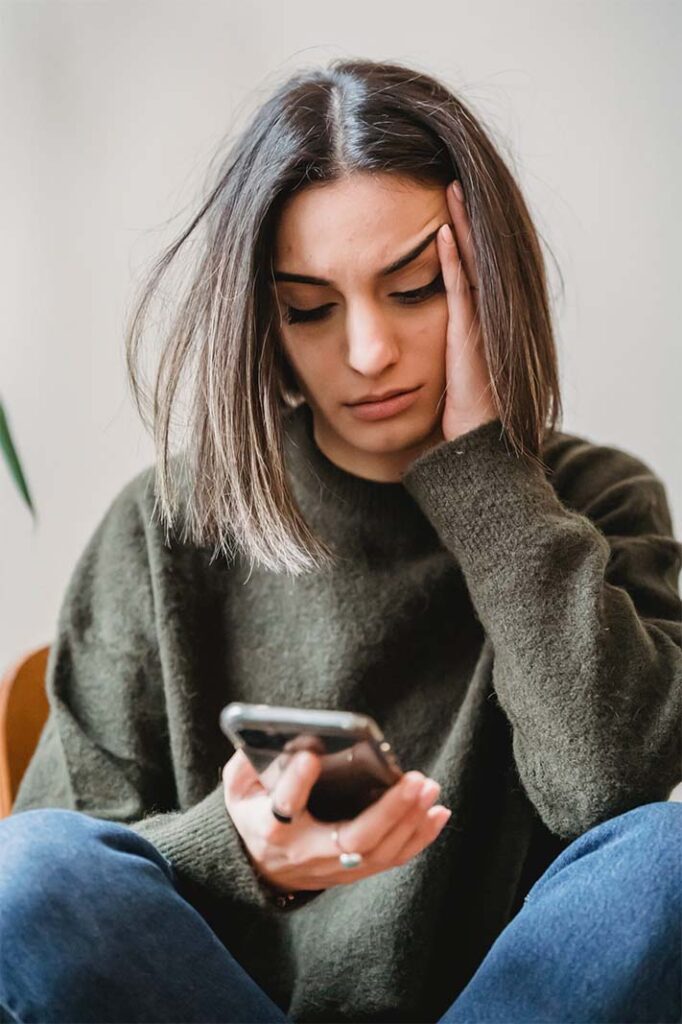 ELFT's Counter Fraud Team are working with the police to raise awareness of a series of phone scams whereby fraudsters are calling people and pretending to be from the NHS.
The calls appear to originate from what appears to be a local Kent area code telephone number which starts with 01233. The scams have been directed at Bedfordshire residents but could happen anywhere. The caller identifies themselves to be from the NHS and in particular from the 'Health and Wellbeing Service' and after a conversation, offers the sale of vitamin supplements for £170.
Bethan Raistrick, ELFT's Local Counter Fraud Specialist explains.
"It is important to convey to the public that no NHS service would under any circumstances call members of the public and attempt to sell vitamin supplements. If you receive such a call, you need to be aware that it is a scam call."
A second devious scheme to obtain personal details from people over the phone has also been been reported. In this one, calls are made from a withheld number. The caller pretends to be from the NHS. When the resident answers the phone, the caller says "Hi, I'm from the NHS. We have your referral." The caller then asks the resident to confirm their identity by asking them for their personal details like name, address, date of birth, etc. The scam caller will be vague about what service they are calling from.
Bethan goes on to urge the public to be vigilant to such calls to avoid revealing personal information that could be used for fraudulent activity. She says, "If you get a call from any of ELFT's services, our staff will be happy to provide their full name, the team they work for, their base and contact details, and the reason for their call. If the person calling you will not provide this information, end the call. Do not share any personal information."
If you are in doubt about a call and are receiving care from one of our services, call us on the number you have on a letter or from the ELFT website, and just check.
If you think you or someone you know has been the victim of a crime, please call the Police on 101.