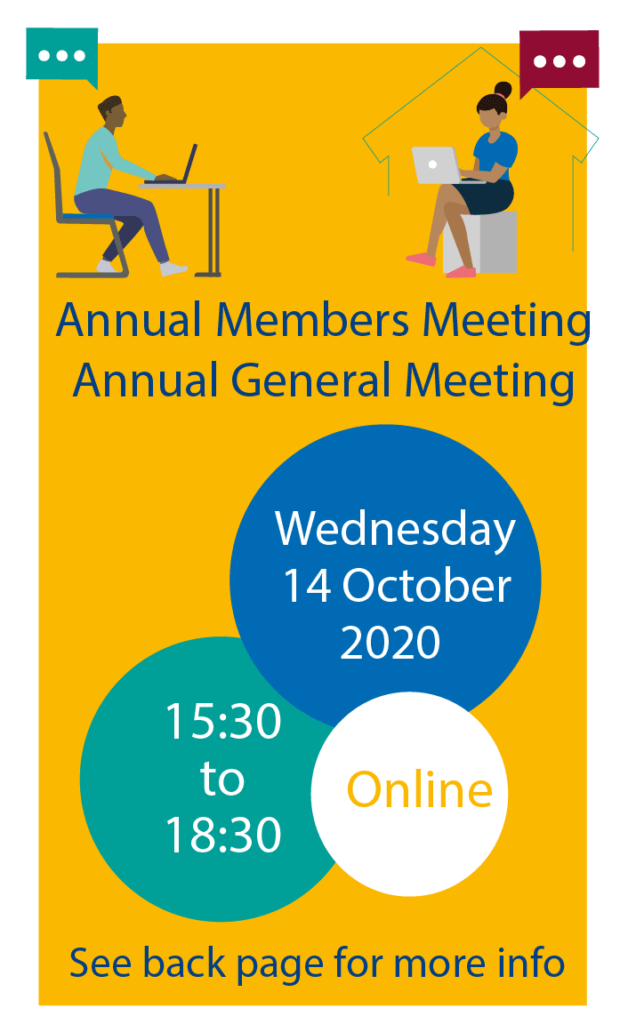 IT'S that time of year again when staff are invited to complete a questionnaire and reflect on what it feels like to work at ELFT.
Many relish the opportunity to give us feedback but as an enticement, the Trust donates £5 for every completed survey received by the Picker Institute who manage the survey on behalf of the Trust.
Money raised can be used for local initiatives that benefits service users and staff. The survey is completely confidential. Picker reports on the main themes raised by staff and compares this with the responses submitted last year to determine if there is improvement or a decline in various aspects of the Trust's work.
The information helps the Trust to become an organisation that people want to work for. Happy contented staff will deliver high quality care so it is in everyone's interest to share their views.