Dietitian Added to British Dietetic Association Roll of Honour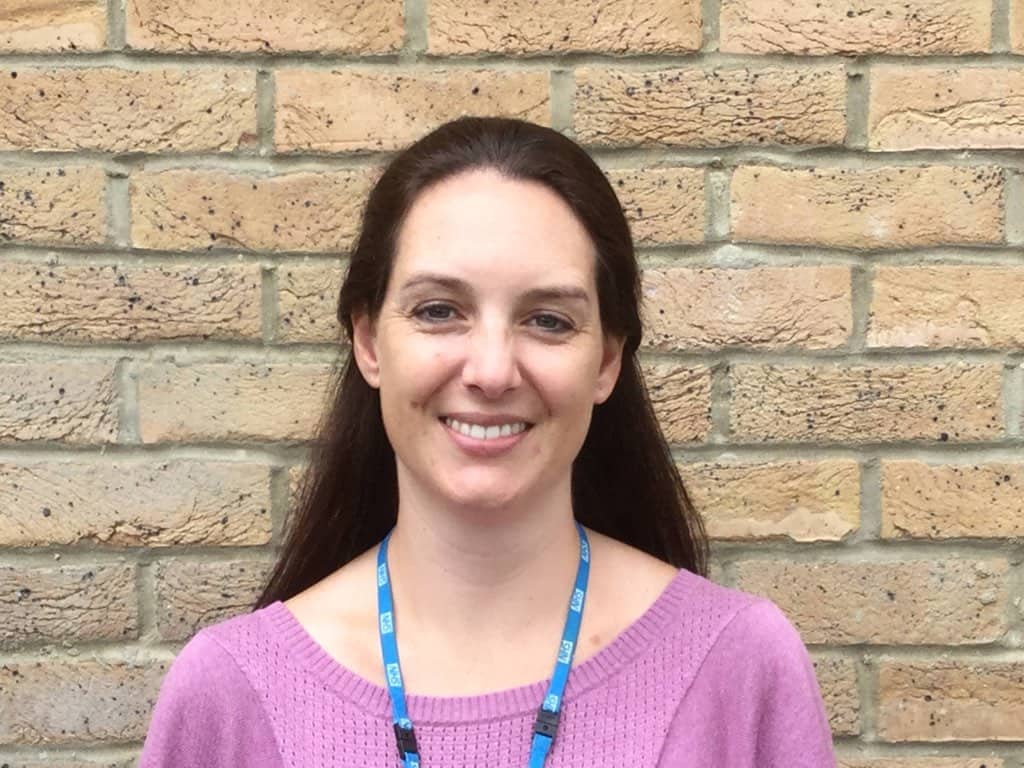 SARAH Fuller is a CAMHS Dietitian, based in Luton and Bedfordshire CAMHS, who specialises in Eating Disorders. She has recently been added to the British Dietetic Association's (BDA) Roll of Honour in recognition of her ground breaking work on naso-gastric tube feeding under restraint as well as work on understanding veganism in eating disorders.
This would usually be celebrated at the BDA's annual award ceremony but sadly this year, the awards were conveyed virtually so her moment in the spotlight didn't happen. Sarah is also shielding, so we highlighted her achievements with an interview on the ELFT website here to understand her work and find out how the Eating Disorder service has been supporting young people and their families during the pandemic.
Here is an extract:
What did your work on veganism entail?
Veganism is an increasing choice for many people for a range of reasons. But sometimes, it might be symptomatic of someone who is trying to control their intake of food which can lead them to become seriously underweight. Our role as dietitians is knowing when to support veganism and knowing when to call it out. Veganism is a protected status by law and a patient cannot be denied or discriminated for their belief and practice of veganism. So we have worked with The Vegan Society to develop meal plans which provide up to 3,000 calories so we have some good options now for people who are vegan.
And your work on least restrictive practices when tube feeding?
As you can imagine, this is a sensitive area. When someone's weight is gravely low, as well as therapy and other interventions, there may be the need to feed them against their wishes because their weight has reached a point where not to intervene could be life threatening. In such cases, people would be admitted under a section of the Mental Health Act. There was very little guidance or research out there about this and people were fed via a pump over several hours. As a result of our findings, the recommendation now is to administer up to one litre of feed over ten minutes. This change in practice allows the patient to engage in a more meaningful way with therapeutic activities.
What has been the response of young service users with an eating disorder?
From the very start it has taken us five years to work through the literature and relevant studies to completion and endorsement of the guidelines. There are 16 of us in the working group with representation from the BDA and the Irish Nutrition and Dietetic Institute. (INDI) It has been a great forum for discussion and there has been national and international interest in our work into this complex area of care. The feedback from individual young people, their families and staff is that this approach is greatly preferred.
How have you been able to support young people and their families during the lockdown?
The whole team is working remotely now. Working online has been good. Initially there were no new referrals; people were anxious about going to their doctor and were worried about being admitted to hospital, but now we have had a large increase. We are busier than ever but the feedback from patients and their families has been good. There has been the odd problem when a family have internet difficulties but mostly it has been fine and we have been able to provide good support.