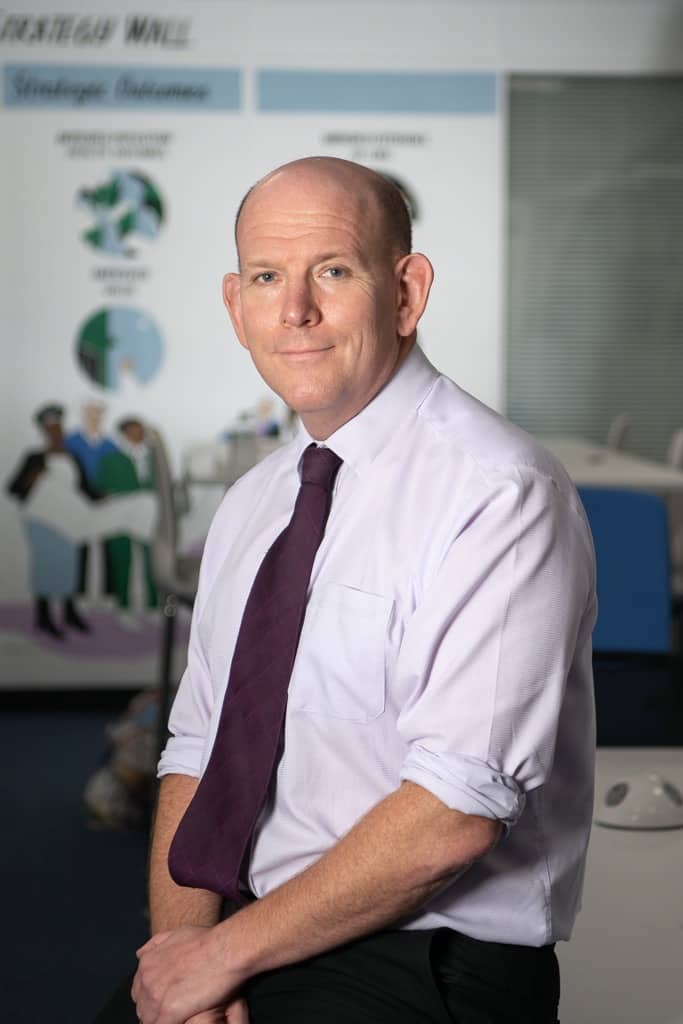 I'd like to say that we are seeing signs of Spring as we move into March. However, as I write this, an Amber cold weather alert has just been issued so it looks as if we will have to wait a while for warmer temperatures.
This edition of Trusttalk is a Mental Health Transformation special issue - full of stories of how this work is progressing in all corners of the Trust, and how we are tailoring support to the individual. We have an interview with a Biggleswade Peer Support Worker who shares her inspiring journey from mental health crisis to employment in ELFT. You can read about the quality improvement work we have been doing to tackle waiting lists and waiting times, and the innovative ways we try to be there for people in crisis and pre-crisis with our 'Together Cafes.'.
In Newham, we have opened a new Autism Diagnostic Service for adults, and established a new discharge service to catch homeless people when they have contact with local hospital services to prevent them returning to the streets.
A school in Tower Hamlets made a touching gesture in Children's Mental Health Week by creating Thank You cards to give to Child and Adolescent Mental Health team. They wanted to show their appreciation to the team for looking after their mental health.
One of our longstanding service directors, Dean Henderson, is to retire after 14 years. Dean has steered services through a period of great change. We wish him well in his retirement.
Finally, we say farewell to the East London Vaccination Service which is to close at the end of March. COVID vaccination will no longer be offered to the whole population but will be available to those with high-risk health conditions from their GP practice or local pharmacy. It feels like the end of an era. There were times when we wondered if we would ever come to this point. The Vaccination team have played such a key role in protecting people in North East London and our staff. I would like to extend my heartfelt thanks to everyone who was on that journey and thank them for all they did for our communities.