Tackling Waiting Times and Waiting Lists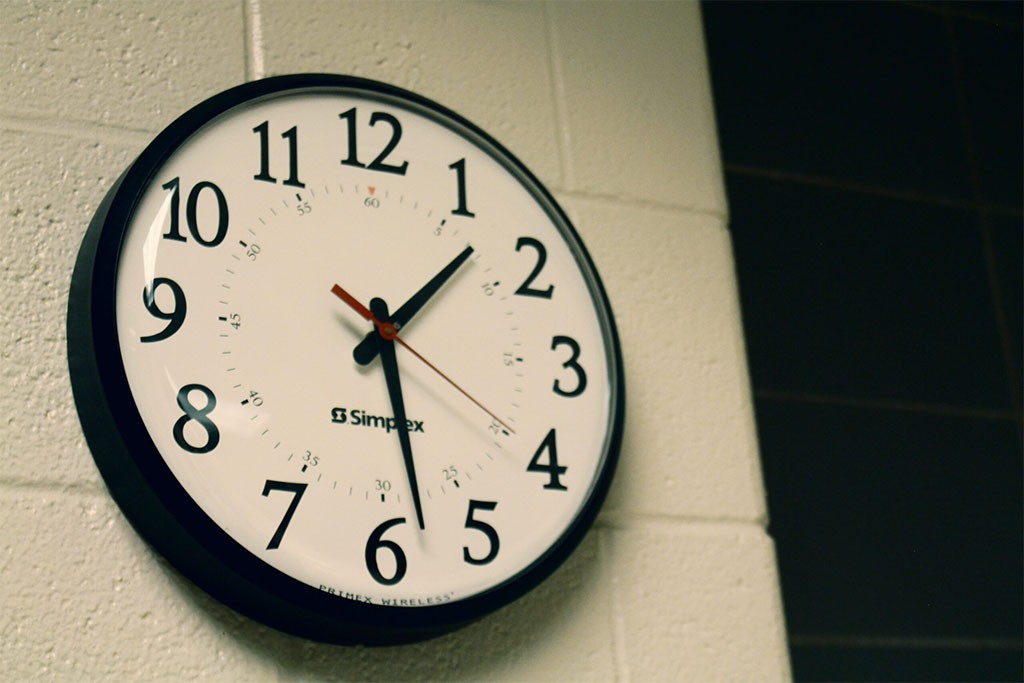 Since June 2022, the Trust has offered a Quality Improvement programme to support teams from across the Trust to apply QI methods tackle waiting times and waiting lists by improving the flow of people through their services. In January, many of these teams came together in person for the first time to share ideas and to strengthen their learning community. Some of the high impact change ideas that have led to an improvement include sending text message reminders, offering Saturday clinics, creating designated appointment slots, and improving communication to service users and carers.
Here are a few examples of the optimising flow work going on across the Trust:
Tower Hamlets Mental Health: The psychological Therapies service have been sending text reminders to service users, which has seen a reduction in the time taken between a first appointment and the second appointment from 141 days to 74 days.
Primary Care: The recruitment and retention team are testing out ideas such as designing locality specific job descriptions; using recruitment videos in adverts and developing wellbeing champions, which has reduced their vacancy rate from 21% to 16%.
Newham Mental Health: The older adult's community mental health team have increased the percentage for people receiving a consultation within 6 weeks from 37% to 69%. They have been testing the introduction of a primary care liaison role and defining their GP's inclusion criteria to reduce inappropriate referrals. They have also started a Saturday clinic so that families can attend.
Tower Hamlets Community Health services: The foot health and continence teams aim is to reduce the percentage of rejected GP referrals. The team have tested several change ideas including educating GP's on referral criteria, updating their 'I am a GP' website and including necessary referral information on their patient record software.
Newham Mental Health Child and Adolescents Mental Health Service (CAMHS) – by testing out ideas such as group counselling sessions and defining caseloads, the team have seen a reduction in the number of service users on their waiting list for a first appointment.
Specialist Services: Bedfordshire neuro development team have been testing increasing the multi-disciplinary team meetings, this is to reduce bottle necks in the time it takes for children over 13 years to receive an assessment and diagnosis which has shown an initial improvement