Community Mental Health Transformation Programme Update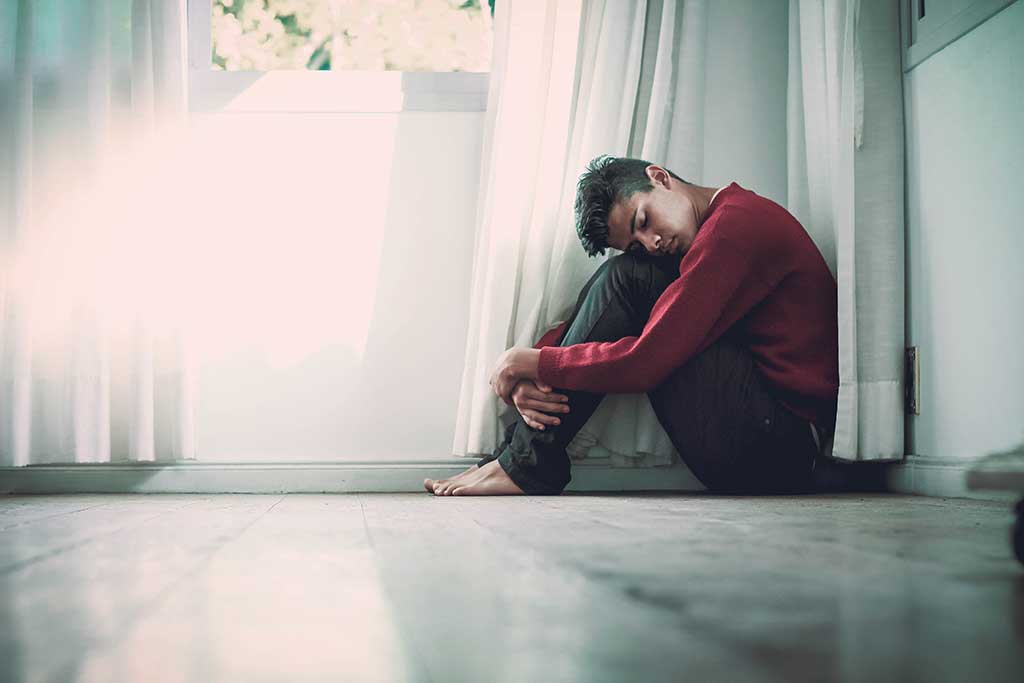 It's been a busy few months within the Transformation programme and the team have made some great strides towards achieving our ambitious objectives.
Scaling up our integrated Neighbourhood Team model
There has been some real progress expanding the teams across the three boroughs, with the integrated neighbourhood teams scaling up, facilitated by a strong recruitment drive through the Additional Roles Reimbursement Scheme (ARRS). These new roles, which include a Community Pharmacist, OTs and Mental Health Nurses, are proving pivotal in helping to dissolve the traditional boundaries that exist between Primary and Secondary Care services, social care and the voluntary sector. This will mean our service users journey through mental health support services will be much more joined-up and closer to home.
Our community connector procurement is also progressing well with a dedicated team committed to taking this forward into the new year with our partner Compass Wellbeing administrating the process. We have seen high levels of interest from community organisations to support the transformation work into the next phase.
Building PP work and establishing new Working Together Groups
Our People Participation team has also been working hard to establish the Working Together Group with Katharine Lazenby at the helm as the newly appointed Senior People Participation Lead.
The team, which comprises People Participation Workers (PPWs) for disordered eating, older adults, carers, complex emotional needs and BAME access, has recently welcomed a new PPW for Young Adults. Kate Stewart will be working across all East London boroughs to increase participation of young adults in the Transformation Programme and facilitate coproduction across projects, including; the Mayor of Policing and Crime (MOPAC) a mental health hub for young adults under probation in Newham.
The team has created two new Working Together Groups, one for Complex Emotional Needs, led by Sinead McQuillan, and the other for carers, led by Heena Patel. The latter WTG is being developed into an ambitious QI project, aiming to capture data on what truly feeling 'seen, heard and included' means to carers and how we can better prioritise their needs.
To find out more about our work or to introduce a service user or carer to our team please contact katharine.lazenby1@nhs.net  
Inequalities work to improve experience of BAME service users
Some of you may have already read the 'Let's Talk Report' presented by BAME People Participation worker Sam Ogunkoya.  The report highlighted the inequalities faced by BAME service users and identified key recommendations to improve their experience of accessing mental health services.  Between February and March 2021, we ran a series of BAME "Let's Talk" focus groups in the three London boroughs.  The aim of these groups was firstly to understand the MH services experience of BAME people as carers or with lived experience. The second aim was to generate ideas for change, building on the momentum of the wider Transformation work within the Trust. Since the publication of the report, there has been a tri-boroughwide response with action plans and working groups being developed to test and implement the 'suggested solutions'.  Work is now underway to create a BAME men's focus group, addressing their experiences through more support networks in East London.  
Winning Team
On 7th October, we were joint award winners in the 'QI/Service Transformation' category at the Positive Practice in Mental Health (PPiMH) Awards 2021 held at The Troxy. The team was also highly commended in the 'Primary and Community Mental Health Services' category. This wouldn't have been possible without the efforts of everyone involved with the programme over the last year, and so a huge thank-you and congratulations to everyone involved as we move into the next six months with Jamie Stafford as our new Programme Director.
Preparing our launch video
Last but not least, our comms team have been working hard on creating a film introducing the Transformation Programme. Featuring interviews with clinical staff, community connectors, and our service users, the film has captured real experiences of some of the people involved in bringing the programme to life. Watch this space for further details of the release date.