COP26 & ELFT's 'Green' Plan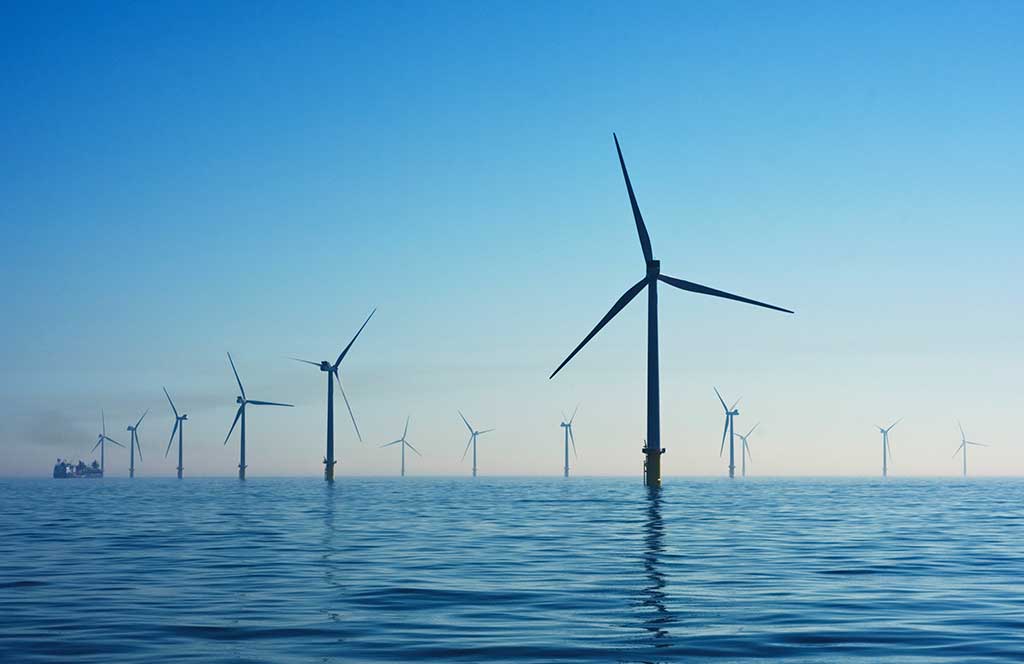 The UK has begun its 26th UN Climate Change Conference of the Parties (COP26) in Glasgow. This will continue for two weeks ending on 12 November 2021. The summit will bring parties together, with around 30,000 attendees expected, to accelerate action towards the goals of the Paris Agreement and the UN Framework Convention on Climate Change.
The UK government has stated that it is committed to working with all countries and joining forces with civil society, companies and people on the frontline of climate change to inspire climate action ahead of COP26.
Tackling climate change is now a core policy driver at both the national and local level. COP26 is critical because this will be the first moment when countries set out more ambitious goals for ending their contribution to climate change.
What can we do?
In November 2020 the NHS committed to becoming the first carbon neutral health service with the publication of the 'Delivering a Net Zero National Health Service' where it commits to net zero carbon emissions by 2040.
The graph below shows the challenge that faces not just the NHS or companies but the planet as a whole. With no decrease in annual emissions in sight, the need for serious and effective changes is critical.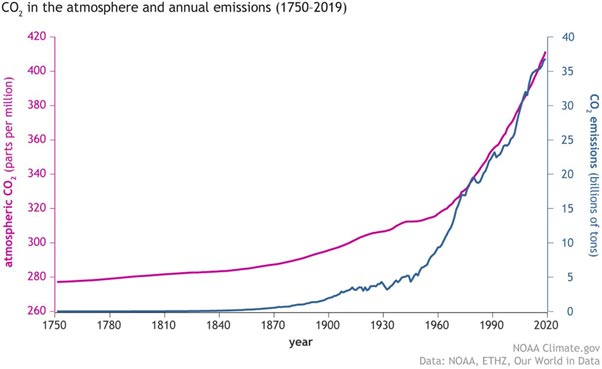 In response to and to meet this challenge, East London NHS Foundation Trust declared a board approved climate emergency in June 2021
In January 2021, ELFT started working with Climate Partner to improve its carbon reporting, methodology and general approach to carbon reduction. Because of this partnership, this Green Plan was created to update and take over from the previous Sustainability Development Management Plan 2015 – 2021
Our Green Plan takes a systematic approach to reducing ELFT's greenhouse gas emissions over the next three years in the short term and the next twenty years and beyond for the long term. It examines our current emissions, projects our future emissions and importantly outlines the Green Plan projects we have identified to reduce our carbon emissions.