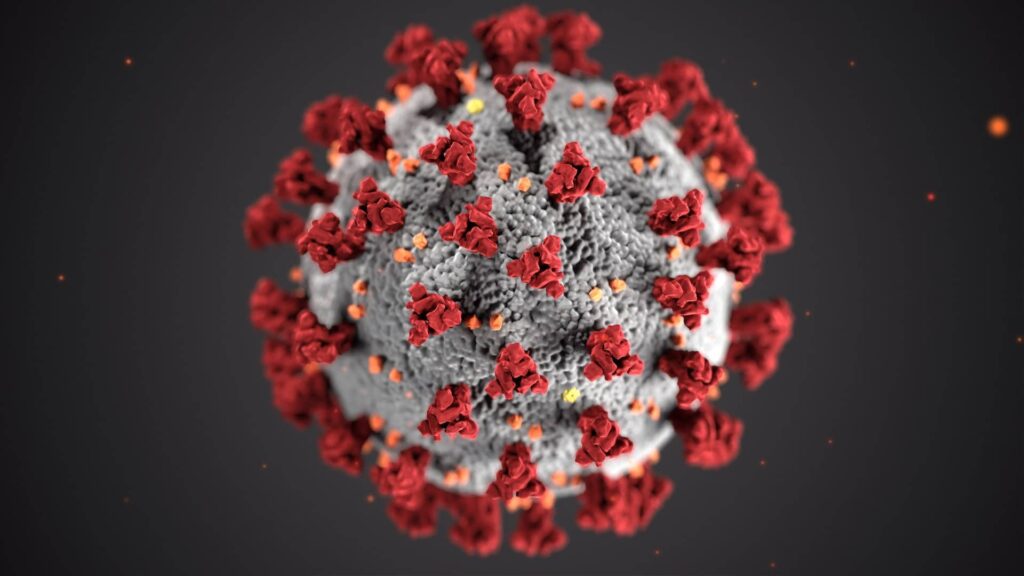 Help and Support Remains Available
THE Trust is continuing to provide care throughout the Coronavirus outbreak – but changes have been made to how we provide support.
Services are offering service users telephone or virtual appointments in place of face-to-face appointments where possible, or being creative and offering online options where people can access these.
Please always phone the service that looks after you if you need advice and if your situation changes rather than travelling to any of our sites. Help for anyone with a mental health crisis also remains available 24hrs a day. Contact information for these is on the ELFT website: https://www.elft.nhs.uk/Contact-Us/Need-help-now
Visiting has been temporarily suspended to our units and sites. Please contact the ward for more details on how to stay in contact with your loved one. Always call a service in advance before considering travelling to any of our sites.
How we can Help Prevent the Spread of Coronavirus Together
AS we go to print, the message from the Government is to stay indoors. You can travel to work if your job cannot be done from home.
If you are undertaking an essential journey or exercise, you need to maintain a distance of 2m between you and the next person.
If someone 'invades' your space, stretch out your arms and say "2m please!"
See the Government website: https://www.nhs.uk/conditions/coronavirus-covid-19/ for up to date information.
East London NHS Foundation Trust's website is updated on a daily basis and has information about reducing the spread of infection, symptoms of coronavirus, looking after your wellbeing during self-isolation, domestic abuse and much more: https://www.elft.nhs.uk/News/Coronavirus
INCREASE HAND WASHING
Encourage family members to wash their hands with soap and hot water after contact with surfaces in public places such as rails and handles, door knobs, doorbells, light switches, lift buttons, cash point buttons, etc.
FACE COVERING
The Government's advice is to wear a face covering/mask if you cannot avoid close contact with others such as using public transport.
CATCH IT, BIN IT, KILL IT
Basic hygiene advice is a key message to all. Always use tissues and dispose of them in a bin.
Sneeze into the inner crook of your arm if no tissues are available.
Avoid touching your eyes, nose and mouth.
Avoid close contact with people who are unwell
NHS 111 has an online coronavirus service here that can tell you if you need medical help and advise you what to do.