Lights! Camera! Actions! Harnessing the Power of Social Media with SCYPS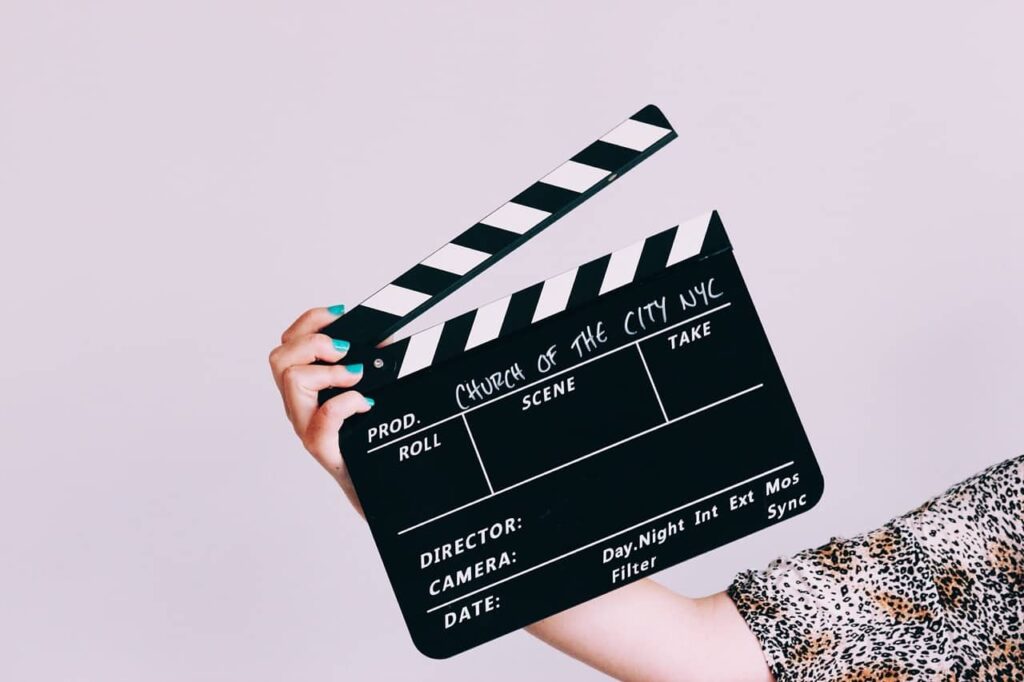 Newham is an incredibly diverse borough. Waves of immigration have shaped its history and culture for centuries. But it suffers from pockets of deprivation and this year the impact of the coronavirus has hit people hard.
Nevertheless, aspirations are high and with 25% of the population under 18, the children of Newham continue to perform well above the national educational average
And the staff that work as part of the Specialist Children's and Young People's Services (SCYPS) encapsulate the Newham spirit of resilience.
Prior to the pandemic, a range of SCYPS teams came together to think about finding new and effective ways to communicate with families and carers, many of whom struggle to cover the travel costs to attend clinic regularly.
Harnessing the popularity of social media channels like YouTube seemed like an effective way to strengthen and maintain links with families.
They didn't hang about! In little more than a year, the Newham teams have managed to create almost 50 videos – each one getting many hundreds of online views each.
The videos cover a range of diverse subjects and themes - from advice on play and exercise through to how to support a child's acquisition of language. Each one is made to a high professional standard and many were coproduced with youngsters and families themselves.
The videos are polished and professional – with the acting talent supplied not just by clinicians but youngsters themselves!
Clinical Lead for the Occupational Therapy team Maria O'Malley described how the SCYPS YouTube channel became a reality:
"The bulk of the videos were made just before the pandemic. A lot of the time, it is about parents and carers finding the time and energy to practice the methods demonstrated in the videos, and this can be a challenge for many reasons. But there is an impressive level of knowledge and expertise that the various teams share through the film resources."

Maria O'Malley