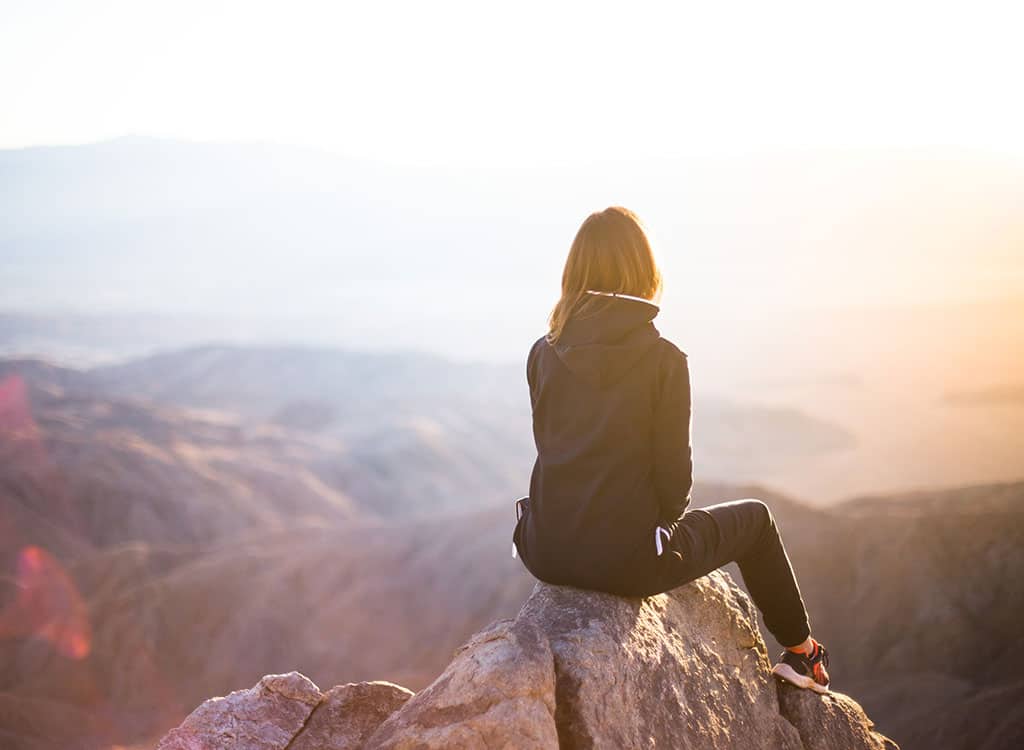 A new Trust service has launched in Bedfordshire to help people with dementia stay out of hospital or mental health inpatient settings.
Bedfordshire Dementia Intensive Support Service (DISS) provides specialist support to those living with dementia, as well as the family, carers and professionals caring for those with the condition.
DISS operates 9am-8pm 24/7 year-round and provides an urgent response to people living with dementia in their own homes and care settings.
The team also provide:
A response within four hours
Timely and effective assessment and excellent care planning strategies
Advice and support to enable people to stay in their own homes with reduced levels of distress and a better quality of life
Specialist training to those working in care homes, domiciliary care as well as family members who want to keep their loved ones in their own homes for longer.
The service is open to anyone registered with a Bedfordshire GP (excluding Luton) and is commissioned by Bedfordshire CCG.
Referrals can be made by GPs or by families and carers direct.
---
Inpatient Dementia Assessment Unit Moves to New Home
The East London inpatient dementia assessment unit has moved to The Cazaubon Unit at East Ham Care Centre. It was previously based at Mile End Hospital.
The 21 bedded ward needed to make space for Barts Health NHS Trust to develop a 'Green Zone' designed to be COVID-19 free to safely see their backlog of outpatient appointments.