Better Connections to Improve Care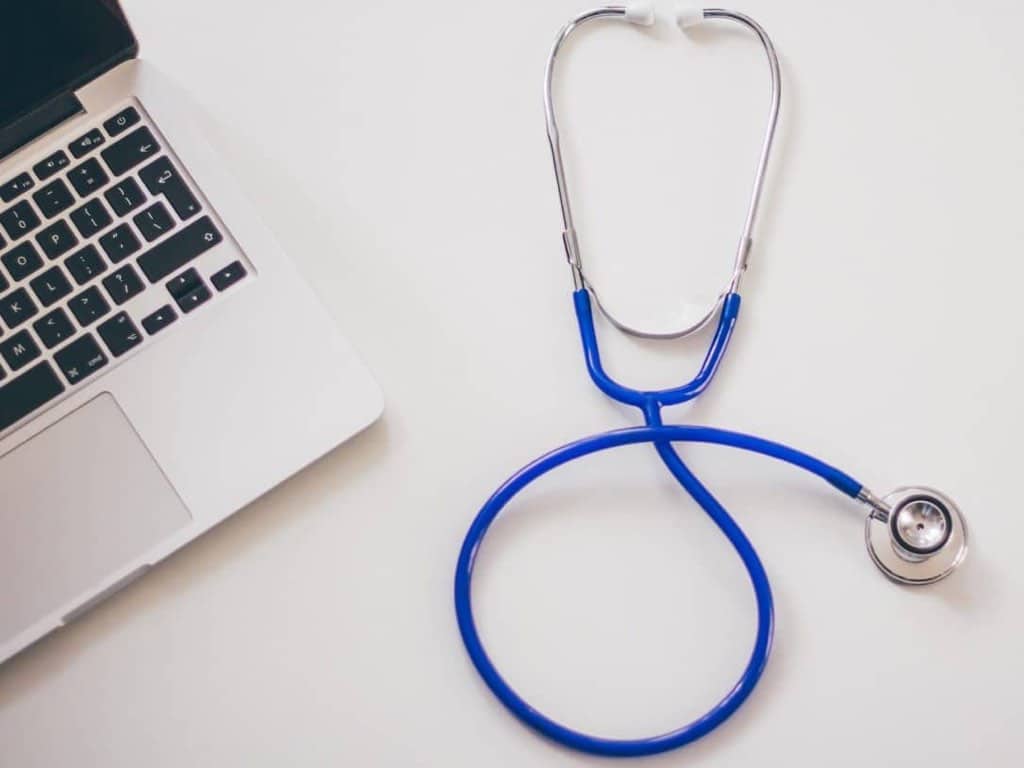 A project to improve patient care by building better connections between NHS primary care and mental health services in Leighton Buzzard has been launched.
The Trust's Leighton Road Surgery (LRS) team and community mental health team at Crombie House in the town are working together to provide improved care for LRS patients who also need mental health support.
Ideas being considered as part of their Quality Improvement (QI) project include:
Mental health first aid training for all LRS staff shaped in partnership with service users and carers
Clearer and more efficient communication between services
Reviewing referral pathways
Fostering closer professional relationships between the two services
Holding Multi-Disciplinary Team (MDT) meetings to include other professionals including social prescribers and pharmacists
A mental health team presence or clinic at LRS The QI project team includes colleagues from LRS, Crombie House, People Participation (PP), service users, patient family members and Bedfordshire Wellbeing Service (BWS).
"Our hope is that this process will foster greater collaboration, provide enhanced training and demonstrate how primary care can work more closely with community mental health services in providing patient- centred care," said Dr Farah Paruk, Lead GP at LRS.
"A common complaint from patients is that they can feel a bit lost in the system. We can remove some of those concerns by improving how the system works, how we communicate with NHS colleagues and how we communicate with patients."
A first round of project meetings have been held to consider ideas and the team will now move to testing some of the suggested changes.