Supporting Veterans and the Armed Forces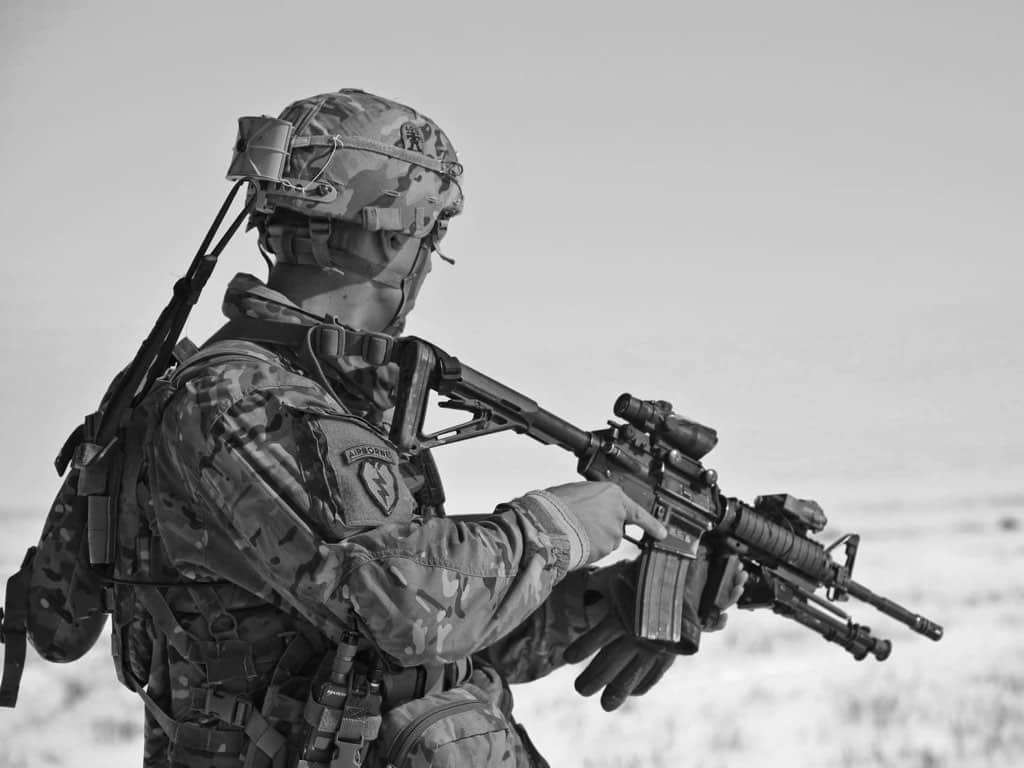 A call has been issued for colleagues, carers or service users to steer a project launched to better support armed forces veterans.
The Trust has joined the national Veterans Covenant Healthcare Alliance (VCHA), a group of more than 50 providers aiming to improve the healthcare veterans receive from the NHS. Part of the work will focus on understanding how veterans and the armed forces community use health and social care services and how they can be connected with services to meet their needs.
Mental illness can affect anyone, including veterans and their families. Some veterans may experience specific problems, such as anxiety or depression, which may relate to their transition to civilian life, traumatic events or life-changing injuries. They may also face cultural barriers to seeking help.
The work will also focus on the positive contribution which can be made by veterans through involvement from a service user perspective and also by considering how their skill-sets could also benefit services operationally through employment opportunities.
An appeal has been launched for anyone passionate about care and support for the armed forces community to join a steering group to discuss ideas and priorities.
Jane Kelly, ELFT Clinical Lead for Recovery is leading the project with Dr Paul Gilluley, ELFT Chief Medical Officer.
If you are interested in supporting the Trust's veterans' work please email jane.kelly10@nhs.net