ELFT to Test Pioneering Quit Smoking Model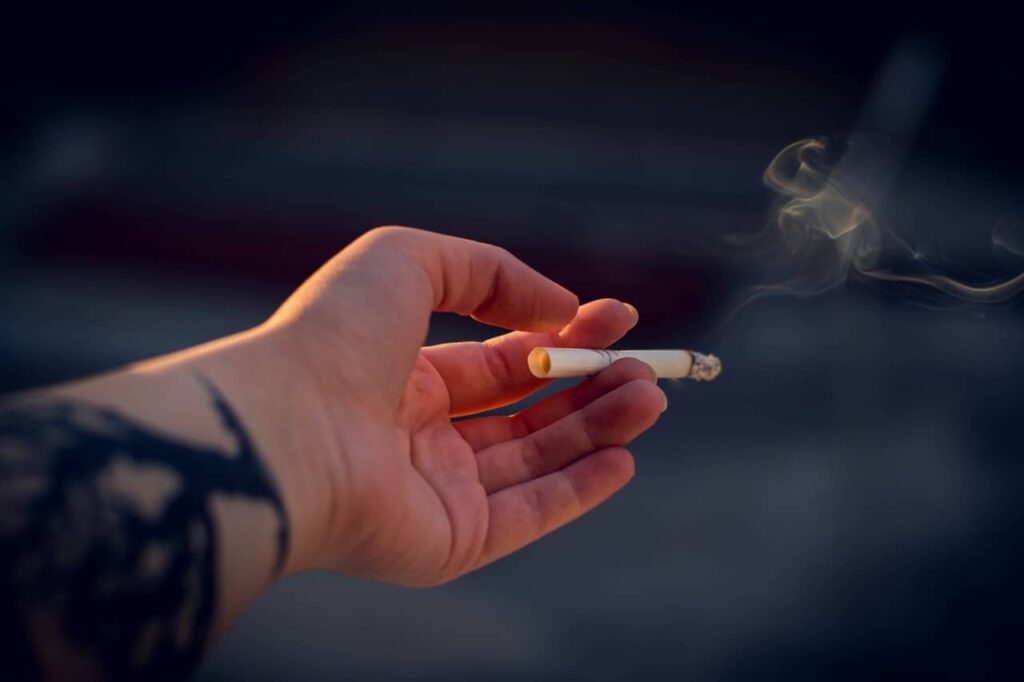 The Trust has been chosen by NHS England as one of two early implementers for 'treating tobacco as an addiction', which is designed to provide a more connected support package to help service users quit.
The Ottowa model has been tested with other patient groups in Canada and in Manchester but this pilot is the first use in mental health services.
Smoking remains the single largest cause of the estimated 10-20 year reduced life expectancy for people with mental health conditions. The aim of the pilot is to increase the support for mental health inpatients to quit and will be piloted at the Trust's inpatient settings in Newham, Tower Hamlets and Hackney.
Anyone admitted to the inpatient services will be asked if they smoke. If they do, a coordinated support programme will be started including behavioural therapy and help from the pharmacy team in reducing and removing nicotine reliance.
The model ensures support continues after discharge by connecting the individual with community smoking cessation services, neighbourhood pharmacies with smoking cessation-trained staff and also GPs in some cases.
Work across the ELFT sites will be in collaboration with service users and Quality Improvement (QI) tools will be used to record and share any learning.