London United Partners With CAMHS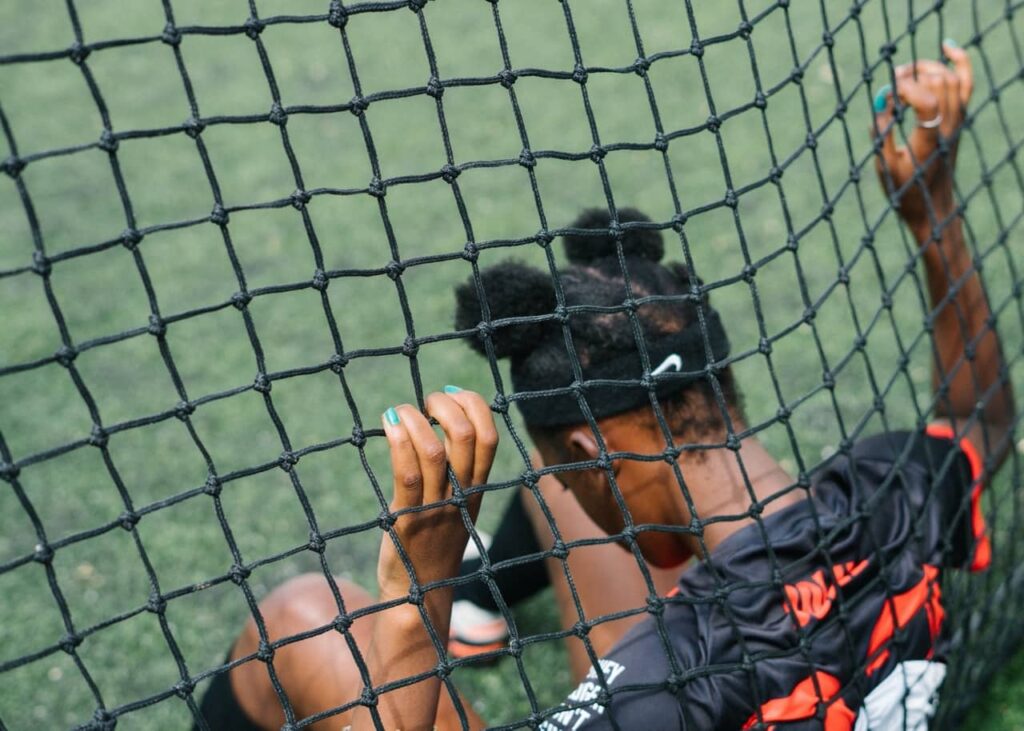 Football clubs under the umbrella of London United have come together to play their part in tackling key issues and improve the lives of young Londoners.
Under the auspices of NHS North East Cluster Football Foundation Partners, West Ham United, Arsenal and Leyton Orient have partnered with the Apax Foundation and the Royal Free Charity to create a new mental health scheme called Advantage.
With increasing evidence that mental health problems are one of the main consequences of the ongoing pandemic, the three clubs are working with specialists across the local health trusts and have developed a network of designated support for young people, through their local football club – building self-esteem, a sense of connection and an opportunity to get back on track to achieve and aspire for the future.
There are a range of aims of the scheme, including: offering emotional support focusing on education, employment and physical activity, assisting the transition from lockdown to a 'new normal' and facing the world of uncertainty, as well as establishing a key rapport with a designated support coach based on trust.