ELFT Wins National Award for Valuing Family Wellbeing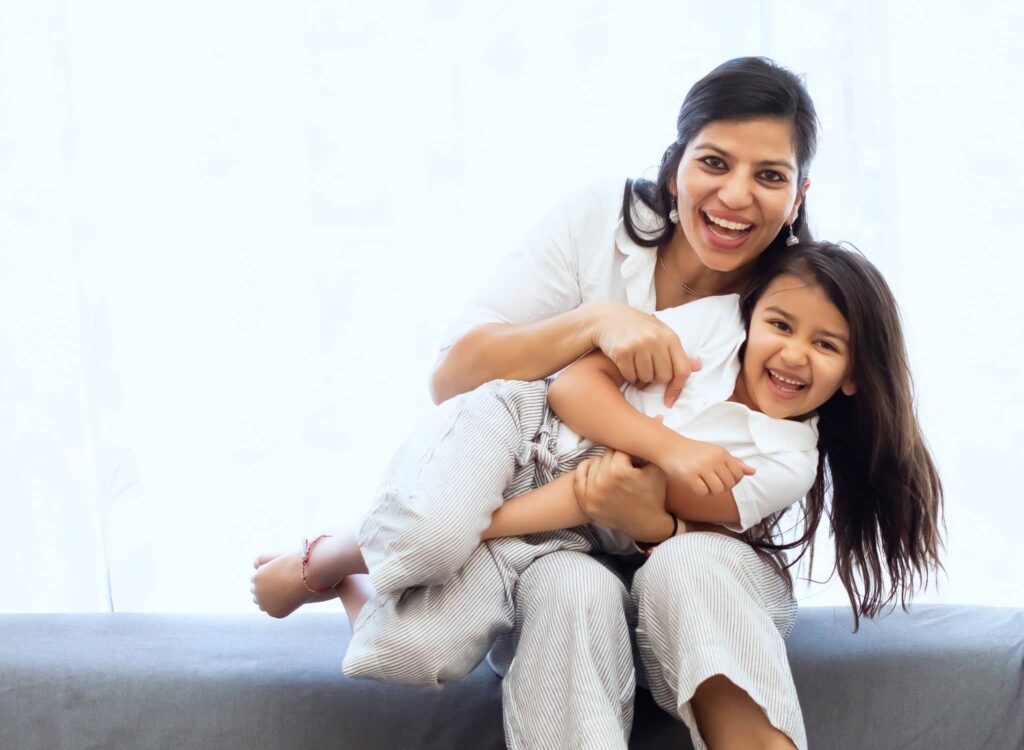 The Trust's People & Culture team, alongside staff from other areas including People Participation were winners of a Forward Healthcare Award for their innovative work to support the children of staff learning from home during the lockdown last year.
The Forward Healthcare Award judges explained why the Online Learning Activities Programme for the Children of ELFT Parents won for the category of Workforce & Staff Engagement:
"The programme, which went from inception to booking in just two weeks and was available to all staff, had parents from professional groups in all areas of the trust, and their children, taking part. Total participation across all activities over a seven-week period clocked up at more than 1,500 children."
Trust Interim Equalities Lead Anita Hynes, who played a key role in making the programme a success said:
"I'm delighted to be part of the winning team of the Forward Award for the work carried out to deliver online learning sessions for the children of staff during the lockdown in 2020. This was during a time that normal education provision was under enormous pressure, and we wanted to ensure that staff across the Trust could at least feel secure in the knowledge that while they were working hard to care for our service users, their family wellbeing was being addressed by the Trust. I'm proud to work for a Trust that works hard to look after its staff."
Read more about the Trust's winning entry here:
Forward Healthcare Awards 2021 finalists: four fresh takes on workforce and staff engagement