Prestigious BMJ Award Accolades for ELFT Forensic Service's Projects Challenging Racism & Sexual Safety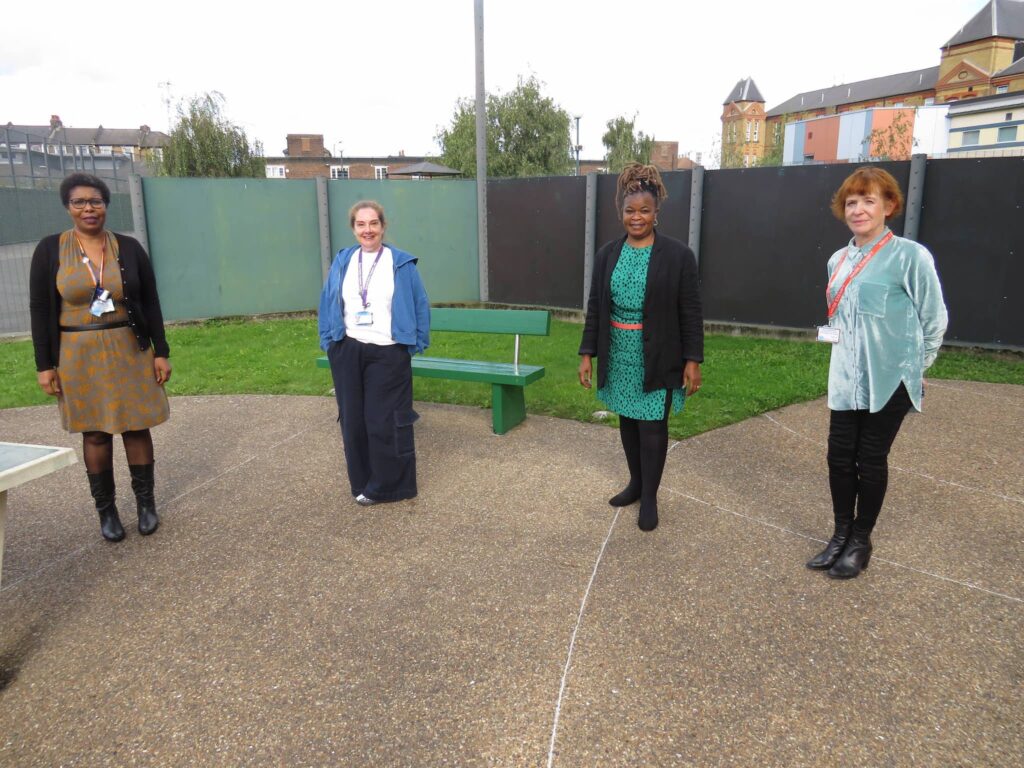 This September saw a Trust's Forensic Services' team based in Hackney's John Howard Centre receive a prestigious British Medical Journal (BMJ) Award for their work to challenge racism whilst another received a 'highly commended' accolade for their work on sexual safety.
The high profile annual BMJ Awards event is eagerly awaited by health professionals across the nation every year, with judges who are recognised leaders in their field.
The work challenging racism that won the award for the 'Diversity and Inclusion' category was a collaborative effort between both staff and service users on the East India ward, a therapeutic setting for people with personality disorders.
By applying quality improvement methods, the winning team were able to understand and challenge racist incidents and have developed processes to achieve a more respectful and equal work and living space for all.
The team have created opportunities to celebrate different cultures and race by inviting speakers who have lived the black experience. A new staff member pledged, "It looks like it's a systemic issue not addressed for a long time. As a new member of staff with fresh eyes, I will do my bit as a white person."
Modern Matron for East India Ward, Cornelia Kundishora, who led the award winning project said:
"Until now, racism has been very much 'the elephant in the room.' A group of us decided that we are not going to ignore it anymore, but to treat it with the seriousness it deserves. Staff and service users have come together to support the victims – it has been a transformational experience"
On the team's win, Dr. Amar Shah, the Trust's Chief Quality Officer said:
"The work the team has done, with service users and staff together, using quality improvement to tackle really challenging topics is inspiring for us all. Both projects have made a demonstrable difference to the quality of life and experience for service users and staff. It reinforces for me the power of coming together around an issue that matters to us, developing ideas together and using a systematic method to test and measure the difference we are making."  
Dr. Philip Baker, Consultant Forensic Psychiatrist and Head of ELFT's Forensic Services said:
"We are incredibly proud of the staff who work in our Forensic Service.
"Across the service they co-produce amazing projects with our service users and bravely take on challenges that it might feel easier to try to ignore.  This is especially true of work around sexual safety on Clerkenwell Ward and our winning team on East India ward for their work on racism, both of which have had led to lasting positive change. These successes are built on determination, perseverance and a culture of respect even when discussing the most challenging topics.  Really well done."